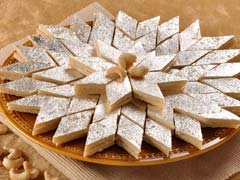 Wednesday August 09, 2017
India's Independence Day is observed on 15th August commemorating the country's independence from the British Raj in the year 1947. As we celebrate Independence, we also celebrate 74 years of rich Indian culture and tradition.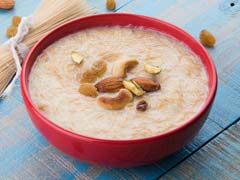 NDTV Food Desk | Monday June 26, 2017
Meethi Eid is being celebrated today in India, and it marks the end of the holy month of Ramadan.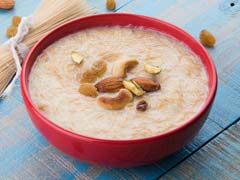 NDTV Food Desk | Sunday June 25, 2017
This Meethi Eid we bring you some of the simplest seviyan recipes that will add stars to your Eid Ul Fitr celebrations and spread some cheer all around.