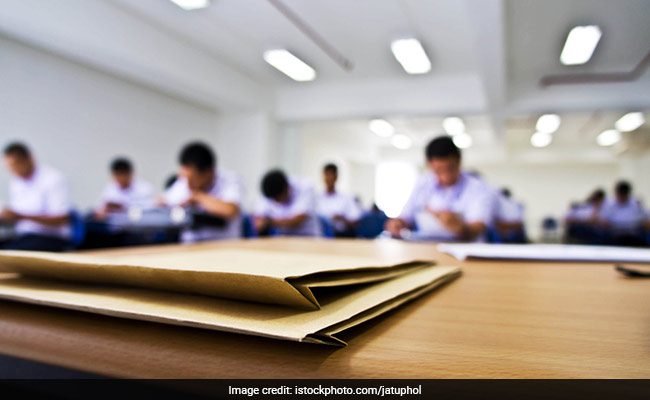 New Delhi:
RRBs will be conducting the RRB Group D exam for recruitment of level 1 staffs in Indian Railways on October 11 and October 12 as Computer Based Test or CBT in various centres across the country. The Railway Recruitment Board or RRB has so far released the exam and admit card details of the candidates whose recruitment tests are scheduled till October 26, 2018. The RRB admit card for Group D exams are available on the links provided on the respective websites of the Boards.
RRB Group D Admit Card: Use These Links To Download Your Hall Ticket, Exam Details
However, RRB Bhubaneswar has postponed the examinations scheduled for October 11 and 12 due to the expected landfall of Cyclone Titli in Odisa state. Click here to read more about that.
RRB Group D admit card download: Here's how to do
Follow these steps to download your RRB Group D admit card:
Step One : Visit the respective link of your RRB (Click here for going to your RRBs)
Step Two : Enter registration details on the fields given there
Step Three : Submit the details
Step Four : Download your RRB Group D admit card from next page
Step Five : Take a printout.
RRB Group D admit card download: Where to access the admit card links
Click in these links of your RRBs to download your admit cards:
Click here to read everything about RRB Group D recruitment process.
Click here for more Jobs/Recruitment News