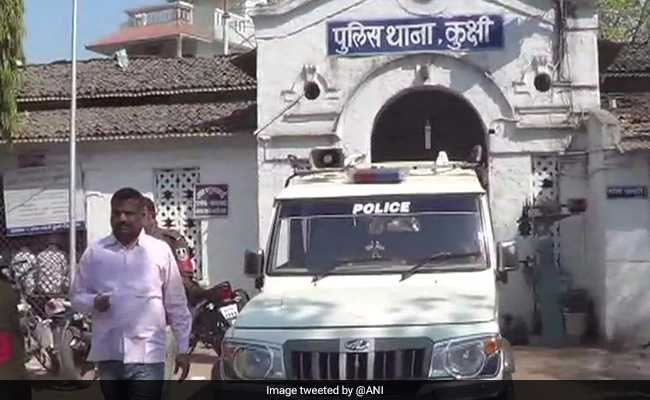 A woman allegedly slit the throat of her one-year-old daughter for constantly crying for milk in a heart-wrenching crime that has emerged from a village in Madhya Pradesh.
The woman was arrested yesterday from the village in Dhar, around four hours from state capital Bhopal.
No one else was present when the woman allegedly killed her baby with a sickle.
Neighbours heard the child falling silent abruptly and a little later, saw the woman locking up and leaving without her child. She allegedly went to a relative's house.
Another relative, suspecting something was horribly wrong, went to the house with neighbours and forced open the door. Everyone was shocked to find the infant lying still, soaked in blood.
"The child was crying for milk and the mother was working in the kitchen. She got irritated and lost her temper. She took the sickle and struck her, killing her instantly," said police officer CB Singh.