​
NDTV Big Bonus App
Join NDTV's new loyalty
programme to get cashback
every time you shop across
our merchant network!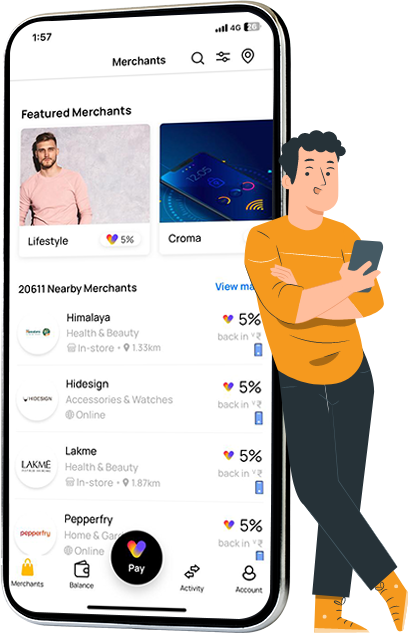 Earn Big While You Shop!
Link Your Cards Once And Get Automatic Cashback In-Store,
Online, Or Gifts Cards Of Top Brands Like
Here's How To Sign Up
Download NDTV Big Bonus App

Securely Link A Payment Card

Supported Cards

Collect automatic cashback
from brands across India
Disclaimer: NDTV Big Bonus App is owned and operated by Enigmatic Smile India Rewards Private Limited. NDTV is a media partner providing certain promotional services to Enigmatic for its application. NDTV is not responsible for any claims, losses, including without limitation, indirect or consequential losses arising out of the application.