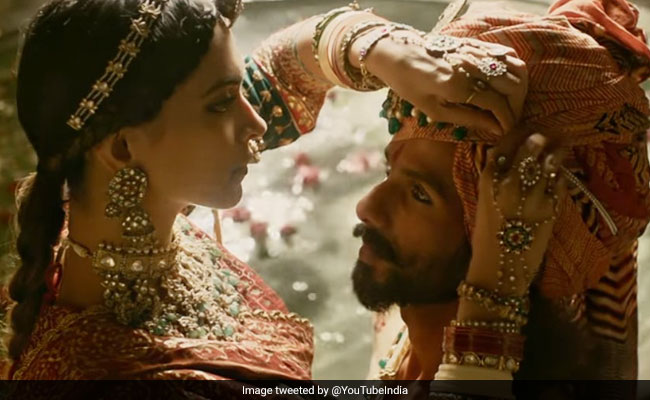 Hearing a petition filed by a lawyer ML Sharma, the Supreme Court has refused to stay the release of Sanjay Leela Bhansali's Padmavati. Since the CBFC is yet to clear the film, the top court said it will amount to 'prejudgement' if the release is stalled now.
Earlier today, lashing out at Rajasthan Chief Minister Vasundhara Raje, Ms Azmi in a press statement said
Ms Raje was 'sitting pretty'
on the issue. Filmmaker Shyam Benegal questioned the CBFC on its decision to send back the film and
termed its actions as 'suspicious'
.
In light of increasing protests, Viacom18, the producers of Padmavati have deferred the film's release. The film was slated to be released on December 1.
Here are the highlights of the deferral of Padmavati's release:
Kamal Haasan weighs in on Padmavati controversy
Kamal Haasan
took to Twitter to talk about Padmavati
. In a tweet, he said extremism is deplorable and that he wanted Deepika Padukone's head "saved".
In a tweet, Kamal Haasan said, "I want Ms.Deepika's head.. saved. Respect it more than her body.Even more her freedom. Do not deny her that.Many communities have apposed my films.Extremism in any debate is deplorable. Wake up cerebral India.Time to think. We've said enough. Listen Ma Bharat."