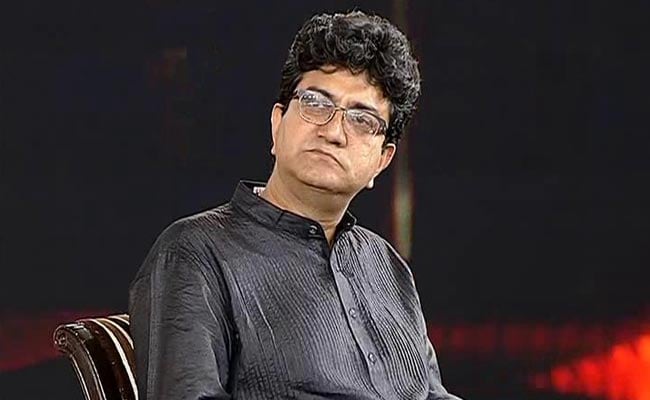 Panaji:
CBFC chief Prasoon Joshi today said the censor board was trying to resolve the controversy over the film "Padmavati" through dialogue and not arguments.
Sanjay Leela Bhansali's film is the first major hurdle that Mr Joshi faces as the head of the Central Board of Film Certification (CBFC).
"This is not the right place to talk about the issue. We are trying to follow the due process. We should sort out the issue through dialogue, not through arguments," Mr Joshi said at the red carpet of the inaugural day of the International Film Festival of India (IFFI).
The censor board had returned the application to the film's makers citing "technical issues" after protests erupted over the magnum opus on the legendary queen of Chittor, with various Rajput groups and politicians accusing the director of "distorting historical facts".
The makers Viacom18 Motion Pictures said yesterday it had deferred the December 1 release of the film.
Shahid Kapoor, who plays Raja Ratan Singh in the movie, also expressed the hope that the period drama would be soon released.
"Sometimes films of this nature.... it gets a bit complicated. I will choose to be optimistic till the due course is done. This is not the time to be angry, not the time to lose your cool. There are enough people doing that. So I would choose to say that I believe in the process," Mr Kapoor, who is also attending IFFI, said today.
"I am sure 'Padmavati' will come out. It is a film we are very very proud of. I am sure once people see the film, all this will be forgotten," he added.