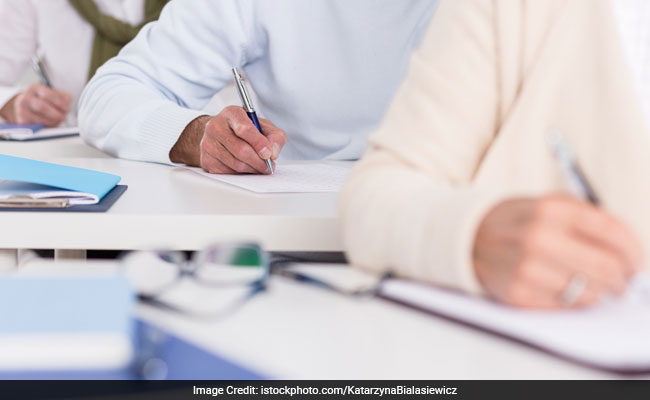 Mumbai:
The Mumbai Crime Branch team during the HSC Board Mathematics paper leak case investigation found that apart from Mathematics, Physics and Chemistry papers were also leaked by the management staff, said the police on Thursday.
"Before the leak of Mathematics paper was caught on March 3, the papers of Physics on February 27 and Chemistry on March 1 were also leaked and shared through WhatsApp an hour before the exam to the students appearing for the same", the official said.
"Question papers were shared through WhatsApp. The staff of Matoshree Bhagubai Bhambare Agriculture and Science Jr College, Ahmednagar were arrested and their mobile phones have been seized," the Mumbai Police told ANI.
The Crime Branch official said that they have found some evidence which proves that two more papers have been leaked.
Talking to ANI, the Crime Branch official said, "The police received enough evidence when the WhatsApp data of the arrested staff from the management and the teachers of the college was recovered from their phones."
(Except for the headline, this story has not been edited by NDTV staff and is published from a syndicated feed.)