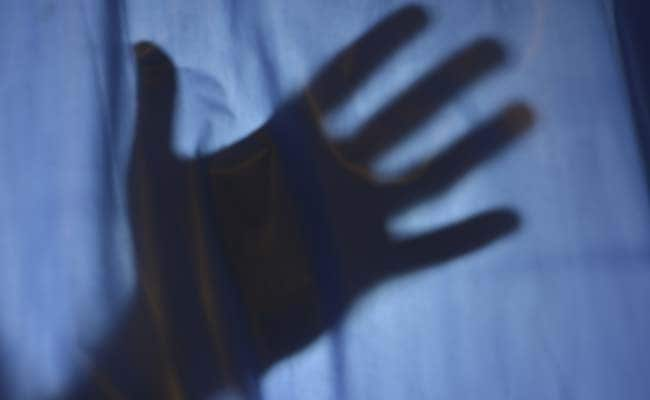 Jehanabad:
A 12-year-old student of a government school was allegedly gang-raped by the principal and three teachers in Jehanabad district in Bihar, police said.
Principal of Kako Secondary School Aju Ahmed and three teachers -- Atul Rahman, Abdul Bari and Md Shakaut gang-raped the girl yesterday when she was alone in the building, Sub-Divisional Police Officer (SDPO) P K Srivastava said.
The accused took her to the roof of the school building and committed the crime, the SDPO said quoting an FIR registered against the four based on a complaint filed by the girl's mother.
The victim was spotted by her mother, also a teacher in the same school, lying in a "dishevelled" state on the roof. The girl then narrated the incident to her, the SDPO said.
Police are looking for the accused.
Sunday, routinely a holiday, had been declared a working day in the school in a verbal communication by the Principal who had instead ordered it to be closed on Friday, Mr Srivastava said.