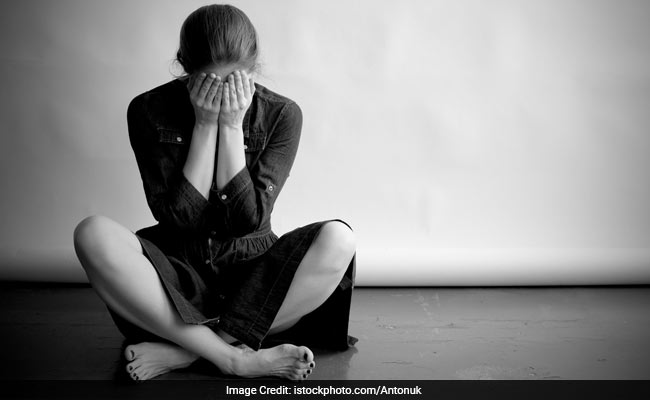 Highlights
Are you prone to anxiety, mood swings
Experts suggest physical activity may help stave off those blues
Exercising can quickly elevate a depressed mood
Are you prone to anxiety, mood swings or spells of depression? Experts suggest physical activity may help stave off those blues. A recently published study by Michigan State University found that exercising can quickly elevate a depressed mood, and the patients should create a comprehensive exercise plan and work regularly to achieve the specific goal. "Physical activity has been shown to be effective in alleviating mild to moderate depression and anxiety. Current physical activity guidelines advise at least 30 minutes of exercise, five days a week to promote mental and physical health" Carol Janney, Assistant Professor at Michigan State University in the US, said.
What you eat may have a direct connection with your mood. Experts suggest cutting back on sugar, oil-laden and junk food items to stave off anxiety and depression. Regular consumption of antioxidants and vitamin C may help in feeling better. Interestingly, gut health is closely tied to mental health as well. Fibre-rich foods, probiotics and fermented items are good for digestive health and may ensure keeping healthy and smooth brain functioning, after all it is your brain that keeps communicating with your gut and sends signals about various feelings.
Nutritional deficiencies may also make one feel low. Vitamin D and iron deficiency may also manifest as anxiety, moody swings and depression. Hydrate well, get enough sleep, manage stress and ensure supplying optimum nutrition to your body. Caffeine and alcohol must be consumed in moderation and smoking must be avoided.
Inputs from IANS