Diabetes is slowly emerging to be one of the most common disorders across the world. What was earlier thought to be a condition that would affect people who are in their late forties or fifties, is slowly making inroads among much younger population too. Diabetes is a condition marked by elevated blood sugar levels in the body. It is classified in many types, type 1, type 2, gestational and prediabetes. In absence or proper care and treatment diabetes could also lead to obesity and cardiovascular diseases. The WHO notes, that the global prevalence of diabetes among adults over 18 years of age has risen from 4.7% in 1980 to 8.5% in 2014. According to a latest study, despite adequate exposure to sunshine, nearly 70 per cent pre-diabetic women in north India are "deficient" in vitamin D, making them more vulnerable to the risk of developing Type-2 diabetes.
Your diet plays a crucial role in diabetes management. If you are diabetic, you must refrain from food laden in refined sugars and trans-fats and consume a balanced diet filled with healthy and fibrous veggies. To eat healthy, you need to start right. Experts say that the first meal of the day plays a very crucial role in determining your energy levels which is steered by the glucose production in the body .


Diabetes Mellitus: Things To Keep In Mine While Preparing Breakfast

Your diabetes diet needs to give you a healthy supply of energy to jumpstart your body in the morning. To make sure you get just the adequate supply of energy that it is essential to have a good breakfast.
Shalini manglani nutrition and wellness consultant Bangalore believes it's all a play of balance "Diabetics should make sure their meals are well balanced. Breakfast must include protein rich foods and vegetables along with good carbohydrates. For example, it is better to have half a cup of upma or poha plus half a cup of sprouts and half a cup of chutney and some yogurt rather than 2 cups of plain upma or poha. Or you can have one toast plus an egg , some green chutney and some sliced raw vegetables instead of having two plain toasts"
Here are some breakfast ideas and recipes that diabetics could try at home

1. Besan or Moong dal chila

According to Macrobiotic nutritionist and health practitioner Shilpa Arora, Methi and Besan chila are high protein snacks that you can consider for breakfast. Protein takes the longest to digest therefore regulating your blood sugar levels effectively. Here's a recipe of the same.

2. Baked eggs

Packed with protein eggs are loaded with nutrition and can be safely included in a diabetic patient's diet plan, says Shilpa Arora. Try this delicious recipe and give your mornings a delicious start. Onions, cherry tomatoes and spinach topped with whisked eggs and baked perfect.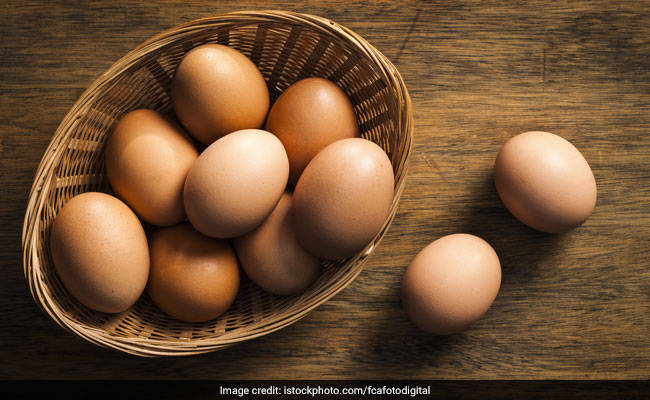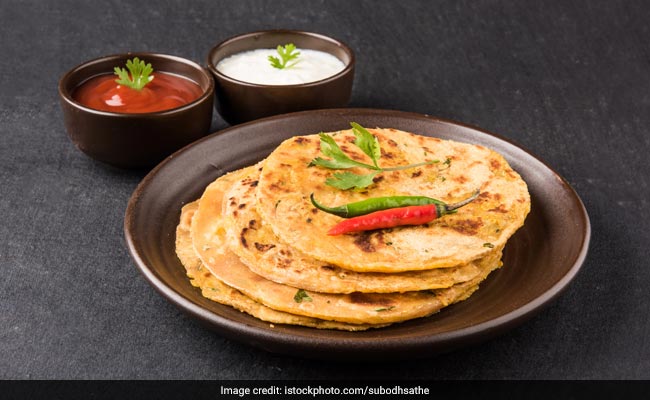 4. Sprouts

Pulses are high in protein and fiber and help in controlling blood sugar levels. Toss your sprouts with chopped cucumber and tomatoes, sprinkle some salt and add 1tsp lemon juice and there you have it. A healthy and wholesome breakfast.
5. Oats Idli
Oats are full of fibre, which is effective in keeping blood sugar levels in check.This idli has suji replaced with healthy oats. Team it with piping hot sambhar or coconut chutney or have them alone. A great blend of taste and health

Start your day on a healthy note with these amazing dishes. Before making any drastic changes to your diet, do consult your dietician or consulting expert.




Get the latest election news, live updates and election schedule for Lok Sabha Elections 2019 on ndtv.com/elections. Like us on Facebook or follow us on Twitter and Instagram for updates from each of the 543 parliamentary seats for the 2019 Indian general elections.