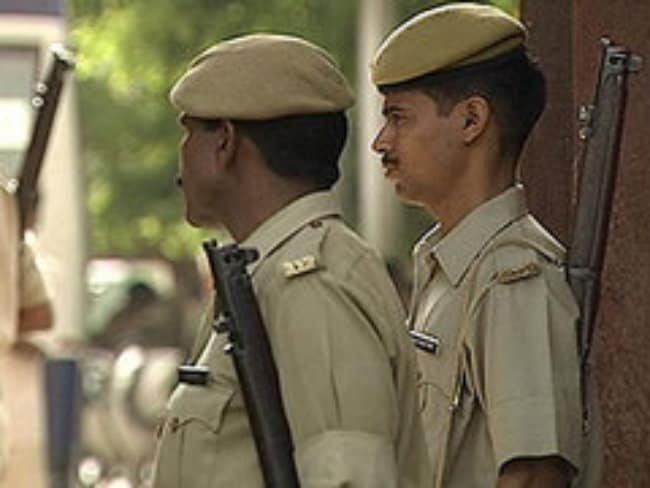 Bengaluru:
Three men suspected of being members of Indian Mujahideen or IM have been arrested by the Bengaluru police from Bhatkal, port town in Karnataka.
A significant quantity of explosives and other incriminating evidence was found while conducting raids on residences in Bhatkal and Cox Town in Bengaluru, said the police.
The three men had been receiving messages from senior IM handlers, Police Commissioner M N Reddi told media personnel.
As of now, police have not found any link with the recent blast in Bengaluru's Church Street that claimed one woman's life.
The seized material is being examined by forensic scientists. Police say the seizure is evidence of a terror footprint in the Bhatkal region.