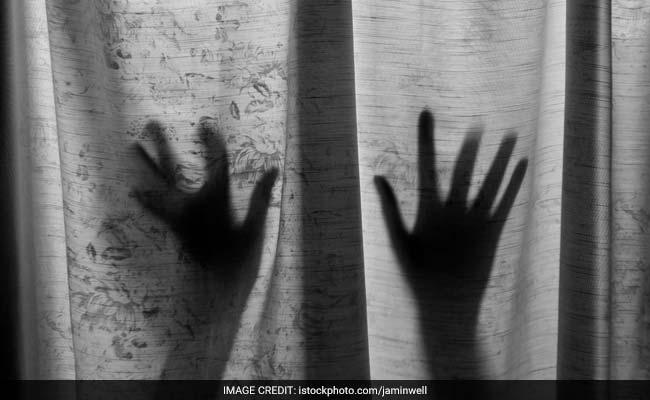 Muzaffarnagar:
A 23-year-old woman was allegedly raped by her friend's husband in Muzaffarnagar, police said today.
The man had introduced himself as her friend's brother-in-law and proposed to marry her, Station House Officer (SHO) DK Tyagi said.
According to the woman, her friend had also lied about her relationship with the man, he said.
The woman lodged a complaint against the couple, who are at large, the officer said, adding that a case was registered at the Civil Line police station in Muzaffarnagar on Saturday.
The complainant also said that she was raped at the couple's house in Delhi, the SHO said.
Mr Tyagi said according to the woman, when she asked him to marry her, the man refused saying that he was already married.
The matter is being investigated and a search has been launched to arrest the accused, he said.