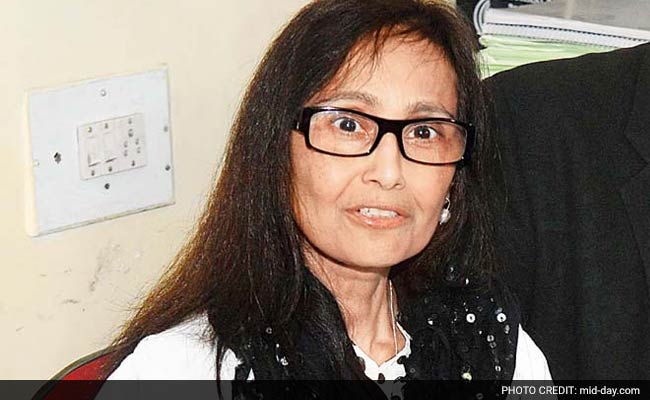 Mumbai:
The Bombay High Court today issued notice to Rabiya Khan, mother of late actress Jiah Khan, and sought her response to a contempt plea filed against her by actor Sooraj Pancholi's parents Zarina Wahab and Aditya Pancholi.
Ms Wahab and Mr Pancholi had filed the contempt petition against Rabiya Khan in December last year. In the plea, they had urged the court to initiate action against Rabiya Khan for "continuing to make defamatory statements against them and their son Sooraj".
According to their petition, Rabiya Khan had earlier assured the high court that she would refrain from commenting upon or making any adverse statements against Sooraj Pancholi and his family over his relationship with her daughter Jiah, or with references to Jiah Khan's death.
"However, she (Rabiya) continues to do so through her Twitter account and also by giving interviews to various television channels," the petition said.
In 2014, Ms Wahab and Aditya Pancholi had filed defamation suit against Rabiya Khan for making defamatory remarks against them and their son Sooraj, who has been accused of abetting Jiah Khan's suicide.
In their contempt petition, the Pancholis have claimed that Rabiya Khan has been "passing lewd remarks and using foul language" against them on her Twitter account.
Justice Gautam Patel issued a notice to Rabiya Khan and sought her response by February 3.
Jiah Khan was found dead in her flat on June 3, 2013. Sooraj Pancholi was charged with abetment and arrested ten days later.
While he is currently out on bail, the sessions court is yet to frame charges in the case.