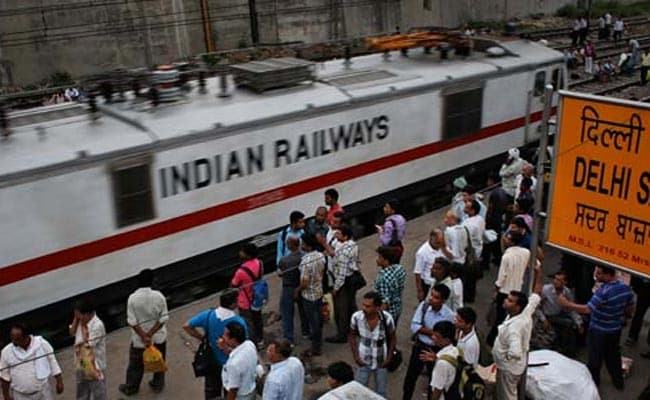 RRB Group D Admit Card: Railways Recruitment Board or RRB has started the RRB Group D exam for the recruitment of 63,000 vacancies in Level 1 posts (also known as Group D) in Indian Railways. The exams will be held till December 14 for 49 days and also in various shifts in all those days. According to RRB, around 1.9 crore candidates have applied for these posts. A total of 2.4 Crores applicants applied for the current RRB ALP and RRB Group D vacancies, making this Indian Railways recruitment a largest recruitment exercise. However, after the exam started today, all the RRB Group D exam admit card 2018 download websites and links have stopped working which has put the candidates, whose examinations have been scheduled in upcoming days, in a fix.
Read more about RRB Group D exam in Hindi Here
According to Indian Railways, RRBs follow the practice of direct and instantaneous communication with candidates through regular updates on web-sites and individual SMSs and emails.
RRB ALP Answer Key Released, Use These Direct Links To Raise Objections
Since the official websites have stopped responding, it is advised to the applicants that to wait till the official websites open and not to access private websites.
"Candidates are appealed to refer to these official communications only and not be misguided by false propaganda and rumors being circulated on social media, many of which are aimed at misleading the genuine candidates and adversely affecting their preparation for examination," the Railways earlier said in a notification.
RRB Group D Exam Websites Not Opening For Admit Card Download. Candidates In A Fix
In another development today, RRB has told the remaining candidates of RRB Group D who have not received their exam details that their examinations related information will be released today, which was earlier scheduled to be released on September 20.
RRB Group D Exam Admit Card 2018 Download: Direct Links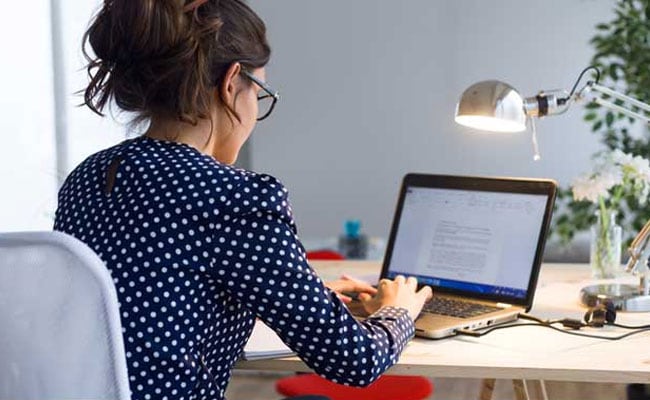 RRB Admit Card: Click on the link given below
Use following links RRB Group D exam admit card 2018 download:
Note: When we checked last, these websites were not responding. Login to these RRB direct links to download your exam, admit card, shift and other details related to the RRB Group D exam.
RRB Group D: Special Trains
RRB Kolkata informed the applicants that for West Bengal candidates who have been scheduled at Bhubaneswar for the Group-D (CEN-02/2018) exam, special trains (Train No.08037 UP-Shalimar to Bhubaneswar and Train No.08038 DN-Bhubaneswar to Shalimar) have been announced for clearance of extra rush. The composition of the above train will be as GS-13, GSCN-3, SLRD-2, total 18 coaches.
For the next exam days, the time of running of the special trains will be intimated in due course.
"Candidates are requested to keep on following the RRB/Kolkata's website to know the revised timings of the above special train from second trip onwards," said a statement from Chairperson, RRB, Kolkata.
Out of 14,44,663 candidates applied for West Bengal, 4,51,908(20.79%) candidates could be accommodated in the centres within 50 kilometers of their address, 4,38,824(30.38%) candidates could be accommodated within 100 kilometers, 3,70,174 (25.62%) candidates could be accommodated within 100-250 kilometers and 1,52,495(10.56%) candidates could be accommodated within 250-300 kilometers, RRB Kolkata said earlier.
"Thus 13,77,401 i.e. 95.34% of the total candidates applied from West Bengal could be accommodated within 300 kilometers of their address. However, 67,262 i.e. 4.66% of the candidates have to be accommodated within 350-500 kilometers," it added.
RRB Group D Exam Admit Card 2018 Download: Exam Preparations
The RRB Group D examination will be conducted in dedicated examination centres having special infrastructure facilities like CCTV Cameras, PCs and server with specific requirement of hardware and software etc so that examination can be conducted trouble free and without any malpractice.
"Thus the number of such centres where the examination can be conducted gets restricted. Hence all candidates of a state particularly from West Bengal, Bihar, Jharkhand, UP, Assam etc where huge volume of candidates have applied cannot be accommodated for writing the exam in their respective states specialized computer centres," said an RRB statement earlier.
Click here for more Jobs News