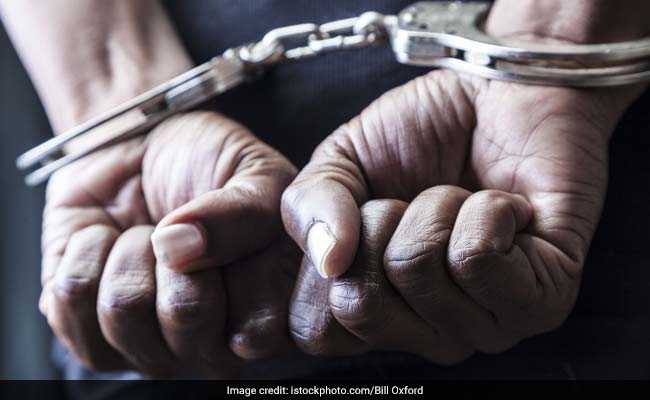 Kathmandu:
Two Indian teenagers have been arrested in Nepal for forming a gang to carry out thefts, a media report said today.
Karan Podhar, 19, of Motihari and Suraj Podhar, 17, of Mahadilgarthan Samastipur, were arrested by Metropolitan Crime division in Kathmandu.
The two, according to Myrepublica newspaper, used to work as ragpickers.
According to SP Narendra Upreti, they were arrested with Rs 70,000, USD 1135, 55 Canadian dollar, two diamond rings, other gold ornaments, three stone necklaces and some drugs.
They had plans to carry out thefts by breaking windows of the houses which they had shortlisted while collecting garbage, Mr Upreti said.