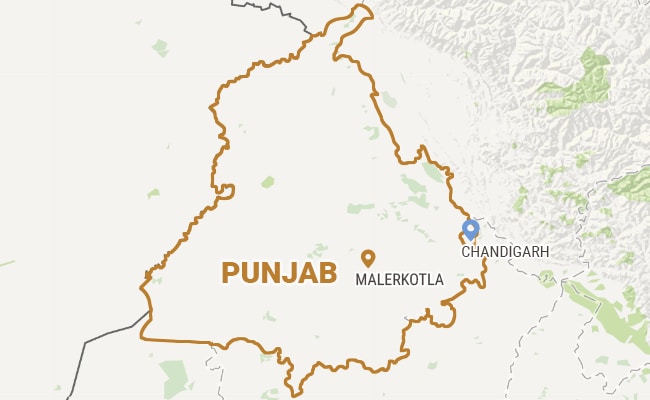 Chandigarh:
Punjab's Muslim-dominated town of Malerkotla remained tense today following violence triggered by an alleged incident of desecration of Muslim holy book, the Quran.
Miscreants resorted to burning of vehicles and damaging property following rumours that torn pages of the holy book were found in a cemetery.
Punjab Congress president Amarinder Singh alleged that the local Akali Dal legislator Farzana Khatoon's husband and former DGP Izhar Alam's security personnel fired indiscriminately at people, injuring many.
The mob set buses, cars and other vehicles on fire and damaged some buildings. Police had to fire in the air to control the mob.
Police officials said that the situation in the town, 125 km from Chandigarh in Sangrur district, remained tense but under control.
The incident, followed by violence, took place during the holy month of Ramzan.
Strongly condemning the incident of sacrilege, Punjab Chief Minister Parkash Singh Badal urged people to exercise calm.
"Nobody would be allowed to disturb the hard earned peace and communal harmony in the state," he said.
Mr Badal exhorted people "to keep restraint in such provocative circumstances".
Amarinder Singh however apprehended "a conspiracy at the behest of the Chief Minister Parkash Singh Badal" to disturb peace and destabilise Punjab ahead of elections.
"There appears to be a pattern in these incidents. Less than a year ago, the holy Guru Granth Sahib was desecrated leading to protests and firing on people leading to death of two protestors," Mr Amarinder said, demanding a time-bound probe into such incidents.