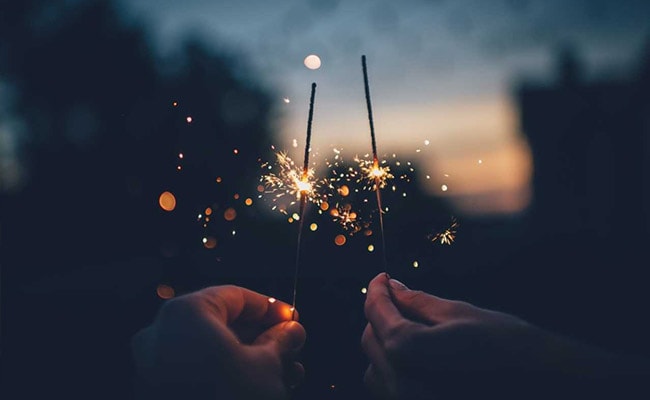 Bhopal:
It will be a
New Year
soon, but for some ministers in Madhya Pradesh, there is no reason to celebrate. In fact, many of them are going out of their way not to.
Rural Development and Panchayati Raj minister in Madhya Pradesh Gopal Bhargav said he has nothing to do with the
New Year
. "I don't have money to celebrate, it's the same for me. I have nothing to do with New Year," he said.
Madhya Pradesh Higher Education Minister Jaibhan Pawaiya also expressed his reservations about celebrating the
New Year
.
"It's there in Christianity. People who believe in western culture, they celebrate. Why should I oppose it? it's a democracy, but when Indian culture will strengthen, people will decide (whether they should celebrate or not)," he said.
Mohan Yadav, the BJP MLA from Ujjain, said people should observe festivals as suggested in Hindu calendars. "It's unfortunate. Liquor parties affect youngsters. We should celebrate our New Year on Gudi Padwa. We should shun the practice of celebrating New Year as per western countries," he said.
The statements appear at odds with the Madhya Pradesh government's assurances on inclusiveness issued in the wake of the incident in the state's Satna where
Christmas was largely passed over this year
after a group of Christians were detained by the police and attacked, allegedly by a right-wing group, during a pre-Christmas programme two weeks ago.
The opposition Congress slammed the ruling BJP, saying it exposes their "narrow mindset".
State president of Youth Congress Kunal Chaudhary said, "Their leaders say stop celebrating the New Year, stop celebrating Valentine's Day... if you want to bring Ram Rajya in this country, then also you need love, compassion not fanaticism."