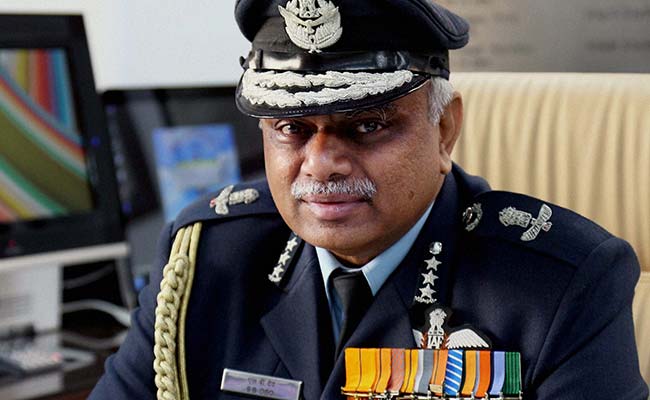 New Delhi:
A day after he accidentally shot himself in his thigh, Vice Chief of Indian Air Force Air Marshal S B Deo was recovering and his condition was stable, official sources said on Thursday.
The Air Marshal shot himself in his thigh on Wednesday afternoon in a freak accident following which he was rushed to a military hospital where he underwent a surgery, they said.
Air Marshal Deo was rushed to the Army's base hospital soon after the incident which took place around 2 PM in his official residence on Wednesday.
He is recovering and his condition is stable, a senior official said.
There was no official comment from the IAF on the incident. It is not immediately clear how the accident took place.
Air Marshal Deo had taken over as vice chief of the Air Staff in January last year.
He was commissioned as a fighter pilot in the IAF on June 15, 1979 and is an alumnus of the National Defence Academy and the Defence Services Staff College, Wellington.
The Air Marshal is retiring from service later this month.