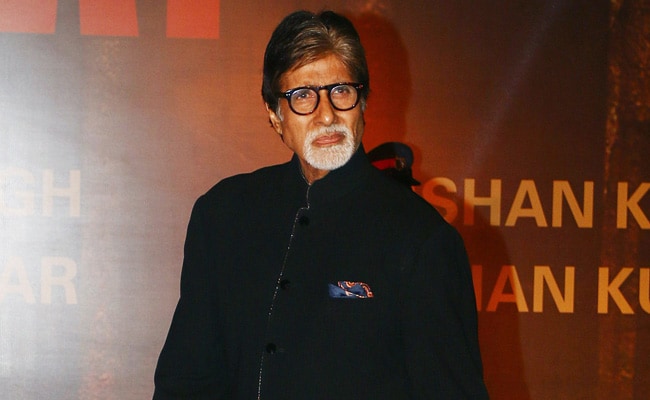 New Delhi:
Actor Amitabh Bachchan and his family may be summoned by the Enforcement Directorate in connection with
the Panama Papers scandal
that last year revealed how offshore firms are used to stash the wealth of the world's rich and powerful, news agency PTI reported on Wednesday.
The Enforcement Directorate or ED, which probes high-profile economic offences, has received replies from actor Mr Bachchan and his family members to notices issued to them in connection with its probe in the case, officials said.
Officials in the anti-money laundering agency said they had issued notices to the Bachchan family a while ago asking them to explain their foreign remittances since 2004 under the Liberalised Remittance Scheme (LRS) of the RBI.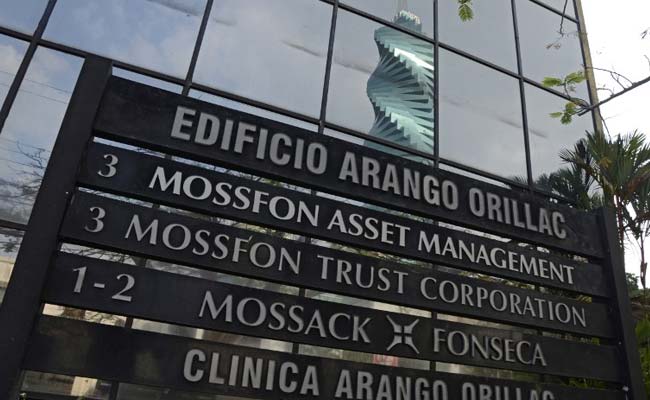 They said the Enforcement Directorate has now received their replies to the notices issued under the Foreign Exchange Management Act (FEMA).
"The replies have been received. They could be soon summoned as part of the probe," sources said, according to PTI.
Amitabh Bachchan's name had cropped in the Panama Papers case which is also being probed by the Income Tax Department.
Tax officials are
probing the Bollywood megastar's offshore remittances
.
Dubbed as Panama Papers, an investigation of a stockpile of records from Panamanian legal firm Mossack Fonseca by the International Consortium of Investigative Journalist had named several world leaders and celebrities who had allegedly stashed away money abroad in offshore companies.