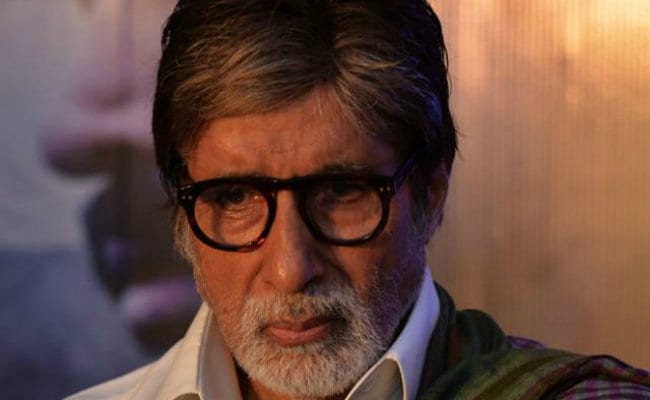 Highlights
'Don't know any of the companies mentioned', says Amitabh Bachchan
Bachchan's statement says the media report suggests no illegality by him
500 Indians named in the leak, allegedly used tax havens to hide wealth
New Delhi:
Megastar Amitabh Bachchan, named in what has been dubbed the
Panama Papers
- a massive leak of tax documents on offshore companies and accounts of the rich and the powerful - said today that his name may have been "misused".
"I do not know any of the companies referred to by Indian Express - Sea Bulk Shipping Company Ltd, Lady Shipping Ltd, Treasure Shipping Ltd, and Tramp Shipping Ltd. I have never been a director of any of the above stated companies. It is possible that my name has been misused,"
Mr Bachchan said in his statement
.
The 73-year-old actor added: "I have paid all my taxes including on monies spent by me overseas. Monies that I have remitted overseas have been in compliance with law... after paying Indian taxes. In any event the
news report in Indian Express
does not even suggest any illegality on my part."
Mr Bachchan's daughter-in-law Aishwarya Rai, who was also named, has also rejected the documents.
Her media adviser on Monday called the documents "totally untrue and false".
Ms Rai Bachchan was director and shareholder of an offshore company, along with members of her family, before it was thought to have been wound up in 2008, according to the Indian Express.
The report said 500 Indians are among those holding offshore accounts in the tax haven of Panama.
As with many of the people named in the documents, there is no evidence offered that the Bollywood A-listers used their companies for improper purposes, and having an offshore entity is not illegal.
The Express is among more than 100 media groups which have investigated the 11.5 million documents from Mossack Fonseca, a Panama-based law firm with offices in 35 countries.