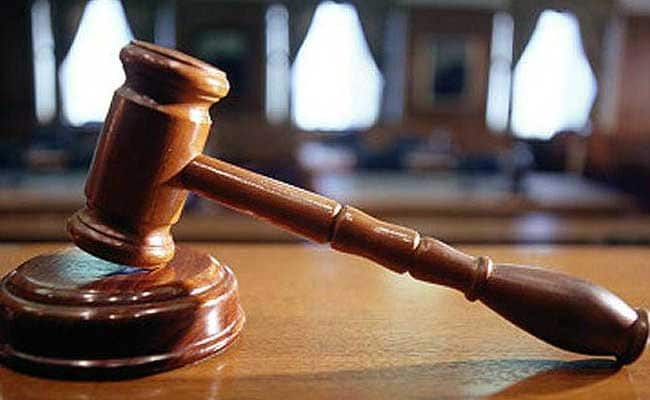 Bhopal:
The Madhya Pradesh High Court has dismissed two trainee lower court judges for having more than two children in violation of the state government's rules.
"Services of Additional District (trainee) Judge at Gwalior Manoj Kumar and Additional District (trainee) Judge Ashraf Ali posted at Jabalpur stand terminated," HC Registrar General Mohammed Fahim Anwar today told PTI over phone from Jabalpur, where the high court's principal bench sits.
"The action was taken for having violated the two-child norm," he said.
A meeting of high court judges, presided over by the Chief Justice, had given final consent for termination of the services of these two judges on July 26.
Kumar and Ali had joined the service last year through a recruitment test for the post of additional district judge.
Following an amendment to the Madhya Pradesh Civil Services (General Condition of Services) Rules 1961, government officials face action if they are found to have had a third child post-January 26, 2001, said a source in the judicial department.
This is probably the first time that the high court has taken such an action against judges.
(Except for the headline, this story has not been edited by NDTV staff and is published from a syndicated feed.)