Who doesn't want to lose weight? It's a constant struggle we all face, as we resort to various weight loss regimes to shed those unwanted kilos. If you thought following a strict diet was the only way to achieve your weight loss goals, there's more to it. A new study has found that apart from diets and other regimes to keep us fit and healthy, there are other factors that are involved when it comes to losing weight, particularly gut bacteria. Gut bacteria refers to friendly microorganisms that are present in your stomach which work towards maintaining a healthy gut ecosystem, aiding digestion.
According to the researchers from the Department of Nutrition, Exercise and Sports at the University of Copenhagen, the proportion of some gut bacteria may be connected to how much weight a person is able to lose under certain circumstances. This means that a one-size-fits-all approach to dieting is pretty pointless.
For the study, the researchers observed 62 people with a large weight circumference. They made them follow either the New Nordic Diet (featuring plenty of dark greens, berries and whole grains) or the Average Danish Diet (lean meat, eggs, lettuce, coffee but no grains). The participants were then grouped according to how much of two different bacteria, called Prevotella and Bacteroides, they had in their bodies.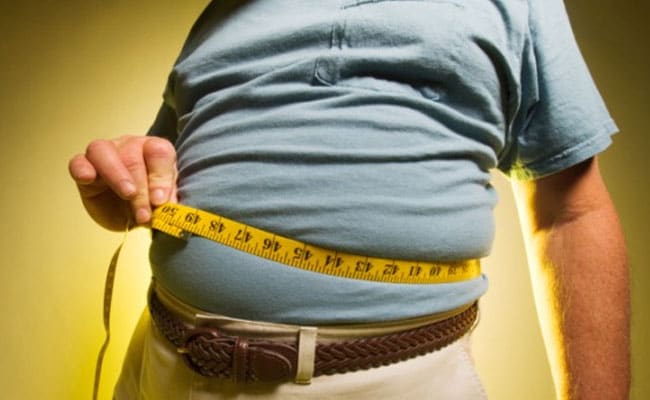 The study found that those who had a higher ratio of Prevotella to Bacteroides and followed the New Nordic Diet lost more body fat than those with the same ratio following the Average Danish Diet.
According to co-author of the study, Professor Arne Astrup, while human intestinal bacteria have been linked to the increasing prevalence of overweight and obesity, it is only now that they have a breakthrough demonstrating that certain bacterial species play a decisive role in weight regulation and weight loss.
Many gut bacteria imbalances can be reversed through diet, for example, cutting out sugar or ditching booze or caffeine intake while supplementing your diet with pre- and probiotics can also help
The research was published in the International Journal of Obesity.
Get the latest election news, live updates and election schedule for Lok Sabha Elections 2019 on ndtv.com/elections. Like us on Facebook or follow us on Twitter and Instagram for updates from each of the 543 parliamentary seats for the 2019 Indian general elections. Election results will be out on May 23.