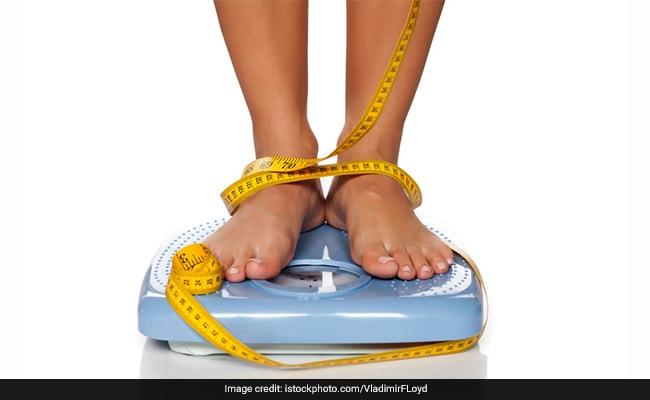 Highlights
October 11th marked the commemoration of the World Obesity Day
Obesity has long been linked to triggering a host of lifestyle ailments
An estimated 177 million adults will suffer from severe obesity by 2025
October 11th marked the commemoration of the World Obesity Day. Undeniably, obesity has long been linked to triggering a host of lifestyle ailments including heart diseases, diabetes and even cancer. A recent report suggests the global cost of obesity-linked disease to be close to $1.2 trillion from the year 2025. "Continual surveillance by the World Obesity Federation (WOF) has shown how obesity prevalence has risen dramatically over the past 10 years and with an estimated 177 million adults suffering severe obesity by 2025, it is clear that governments need to act now to reduce this burden on their national economies," WOF President, Ian Caterson was quoted by IANS.
The total number of people suffering from obesity is likely to touch a whopping 2.7 billion by the year 2025, which means "a third of the global population will be overweight or obese by 2025," reported IANS.
Dietary and lifestyle tweaks to keep obesity at bay
- Exercise portion control and consume limited calories
- According to Ayurveda, one must not eat more than two fistfuls of food in a single meal-time.
- Include all essential nutrients and food groups in your diet. 50-60% of your daily calories must come from carbs; 20-25% from protein and the remaining from fats.
- Omega 3-6 fatty acids, polyunsaturated and monounsaturated fatty acids are the good-fats you must include in your diet. Avoid tans-fats and saturated fats.
- In order to maintain your current weight, multiply your weight by 24 - this is how many calories you must be eating in a day.
- Steer clear of nutritionally empty food items. Sugar laden foods and beverages, oily foods, refined items and processed foods should be avoided.
- Exercise regularly, get proper sleep, avoid binge-eating and monitor your alcohol and caffeine intake.
- Drinking honey-lemon water will help in melting fat. Take half a teaspoon of honey and mix with 8-10 drops of lemon juice and have it in a cupful of warm water. You can start your day with this potion or sip on it throughout the day.

- Do not skip meals, especially breakfast
- Kutki (3 parts), Chitrak (3 parts), Shilajit (2 parts), Punarnava (5 parts) can be powdered and mixed together. Consume a tablespoon of this mixture with a teaspoon of honey, twice a day before meals.
Remedies are sourced by Dr. Vasant Lad's, "The Complete Book of Ayurvedic Home Remedies'.
Inputs from IANS