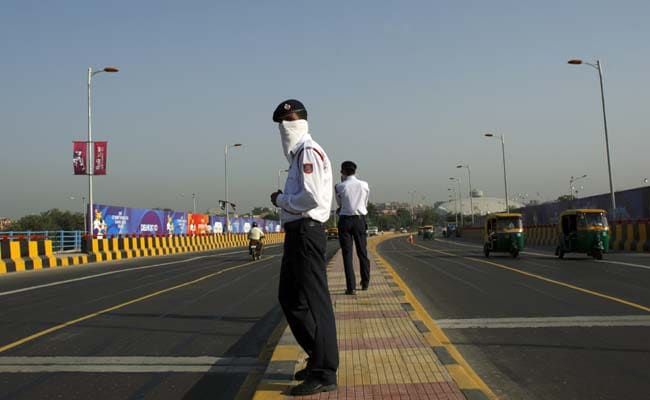 New Delhi:
A traffic police personnel was robbed off his service weapon by a group of men while he was returning from duty in southwest Delhi's Uttam Nagar, police said on Friday.
Babulal, an assistant sub-inspector, was going home in Vikas Nagar in his motorcycle yesterday. When he was near a desolate spot near Najafgarh drain, a car stopped in front of him, they said.
A few men alighted from the car, snatched money and valuables from Babulal and also took his pistol, police said, adding that he was in civvies when the incident took place.
In his complaint, he has alleged that two cars were following his motorcycle while he was returning home.
On the basis of the description given by him of the accused, the police are trying to identify them. Babulal is posted in the Burari traffic circle.