Change mapped against 2008 Vidhan Sabha elections | Rajasthan: Churu countermanded
Narendra Modi's contribution to BJP win: the big debate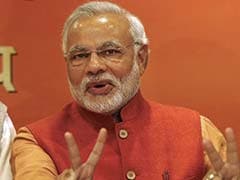 Top Congress leaders have magnanimously congratulated the BJP's local leaders in Rajasthan and Madhya Pradesh, states it has swept, but have emphasised that they do not see this as a "Modi wave."
NOTA Votes: Top 5 Constituencies
NOTA Votes: State-wise Summary
2nd ODI: Dhoni, Raina fall, India on course for heavy defeat | Live Blog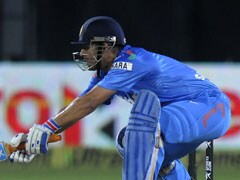 The visitors lost half their side within 20 overs. South Africa are on course to take an unassailable 2-0 lead in the three-match series.
Sensex, Nifty set to hit new highs after BJP's 4-0 win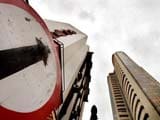 It's a landslide in Madhya Pradesh and Rajasthan, while in Chhattisgarh and Delhi, it is set to emerge as the single largest party.
Indian government wakes up to risk of Hotmail, Gmail
Worried by US spying revelations, India has begun drawing up a new email policy to help secure government communications.
Watch: I am an ordinary man, says Shivraj Singh Chouhan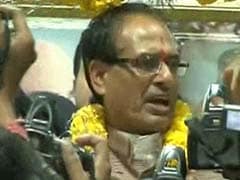 Mr Chouhan today thanked his party leaders for his resounding hat-trick in the state, calling it a victory of the people.
Congress decimated in Delhi for its misdeeds: Harsh Vardhan | Watch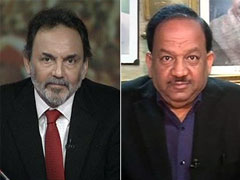 On Arvind Kejriwal's Aam Aadmi Party, Dr Vardhan claimed the rookie party has eaten more votes of the Congress than the BJP.