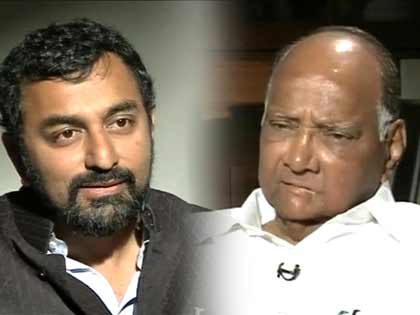 In an exclusive interview to NDTV, Mr Pawar said that while he is very much with the Congress-led UPA, now and after the elections, he also shared a good equation with Mr Modi, just as he does with leaders of all political parties.
Blog: On corruption, why is India Inc silent?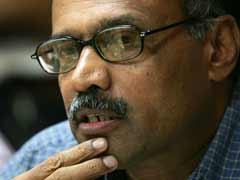 "In the last three years, the debate has focused on political corruption. However there has been no spotlight on the rampant corruption of business leaders."
Jagan Mohan Reddy, a very big deal
Jagan Mohan Reddy may have spent 16 months in jail on charges of mega-corruption, but his three-year-old party is heading for gold in the national elections.
If you were made Prime Minister for a day, what would your priority be? Share your video message using the form below and we'll air the best ones on NDTV.
Google survey: Urban India, the Internet and 2014

Google India has released the findings of a survey conducted to understand the impact of the Internet on the general elections this year.
Frequently asked questions on voter enrollment process

As the country prepares for general elections, due in May, here are some details pertaining to the voter enrollment process.