Change mapped against 2008 Vidhan Sabha elections | Rajasthan: Churu countermanded
Shivraj Singh Chouhan: the "mama" with staying power | A hat-trick in Madhya Pradesh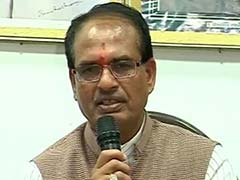 Shivraj Singh Chouhan was re-elected for a third term as the chief minister of Madhya Pradesh today, giving his party, the BJP one of its two mega-hits today.
Voter Turnout
NOTA Votes: Top 5 Constituencies
NOTA Votes: State-wise Summary
2nd ODI: Umesh tests De Kock, Amla with pace and bounce | Live Blog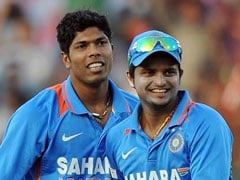 Yuvraj is not fit and Ajinkya Rahane comes into the side. Pacers Mohit and Bhuvneshwar replaced by Umesh and Ishant.
The jailer who used to smuggle in treats for Nelson Mandela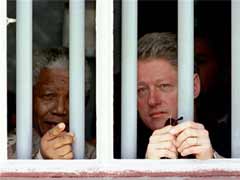 The two men, the black political prisoner and the white Afrikaans warden, forged an unlikely but enduring friendship.
Indian Olympic Association to hold elections on February 9 minus tainted officials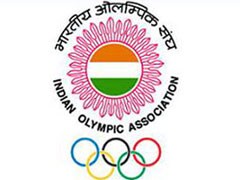 After the International Olympic Committee served an ultimatum, the association was left with no choice but to amend its constitution.
Watch: I am an ordinary man, says Shivraj Singh Chouhan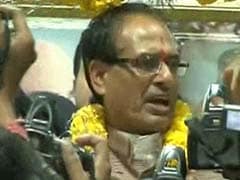 Mr Chouhan today thanked his party leaders for his resounding hat-trick in the state, calling it a victory of the people.
Congress decimated in Delhi for its misdeeds: Harsh Vardhan | Watch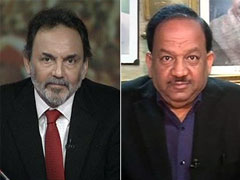 On Arvind Kejriwal's Aam Aadmi Party, Dr Vardhan claimed the rookie party has eaten more votes of the Congress than the BJP.