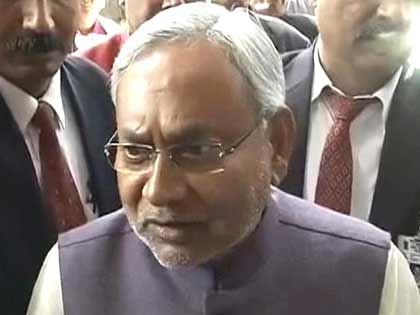 Nitish Kumar, the chief minister of Bihar, has lost two of his closest confidantes to the BJP. Renu Kushwaha - a minister in his cabinet - resigned yesterday after her husband, Vijay Singh, quit the chief minister's party to join the BJP.
Op-ed: Yashwant Sinha on Arvind Kejriwal's 'accidental' success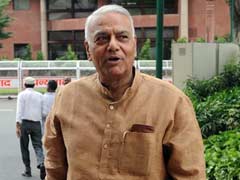 Senior BJP leader Yashwant Sinha on Arvind Kejriwal's Gujarat tour and the clashes in Delhi.
In his first election, the 45-year-old activist turned politician defeated incumbent chief minister Sheila Dikshit in her on constituency by some 22,000 votes.
Who is Vijayakanth or Captain?
The former actor, with roles in nearly 150 films, has inked a partnership of his Desiya Murpokku Dravida Kazhagam (DMDK) with the BJP.
If you were made Prime Minister for a day, what would your priority be? Share your video message using the form below and we'll air the best ones on NDTV.
Google survey: Urban India, the Internet and 2014

Google India has released the findings of a survey conducted to understand the impact of the Internet on the general elections this year.
Frequently asked questions on voter enrollment process

As the country prepares for general elections, due in May, here are some details pertaining to the voter enrollment process.