Change mapped against 2008 Vidhan Sabha elections | Rajasthan: Churu countermanded
Narendra Modi's contribution to BJP win: the big debate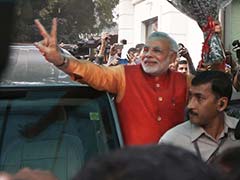 Congress congratulated the BJP leaders in Rajasthan and Madhya Pradesh, but emphasised that it does not see this as a "Modi wave."
Voter Turnout
NOTA Votes: Top 5 Constituencies
NOTA Votes: State-wise Summary
2nd ODI: Shami restricts South Africa to 280 for six after De Kock, Amla score tons | Live Blog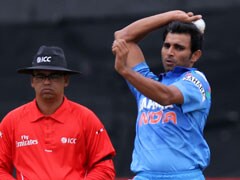 The pacer picked up the wickets of Amla, Miller and Kallis. India need to chase 281 in 49 overs to level series.
India finally fall in line to get Olympic ban overturned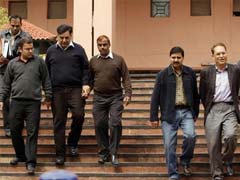 The International Olympic Committee had offered India a lifeline, and a December 9 deadline, to bar all tainted officials from contesting its elections.
Indian government wakes up to risk of Hotmail, Gmail
Worried by US spying revelations, India has begun drawing up a new email policy to help secure government communications.
Watch: I am an ordinary man, says Shivraj Singh Chouhan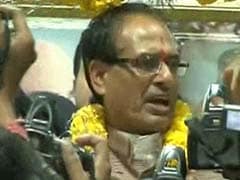 Mr Chouhan today thanked his party leaders for his resounding hat-trick in the state, calling it a victory of the people.
Congress decimated in Delhi for its misdeeds: Harsh Vardhan | Watch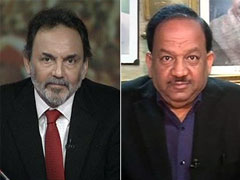 On Arvind Kejriwal's Aam Aadmi Party, Dr Vardhan claimed the rookie party has eaten more votes of the Congress than the BJP.