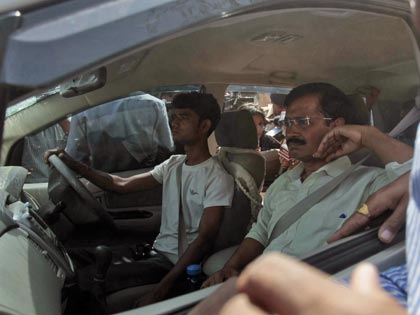 Arvind Kejriwal's white-hot tour of Gujarat has notched a new controversy - he was stopped by the Gandhinagar police from driving up to the residence of Narendra Modi, the BJP's prime ministerial candidate.
Mani-Talk: Jayalalithaa as 'Tees Maar Khan'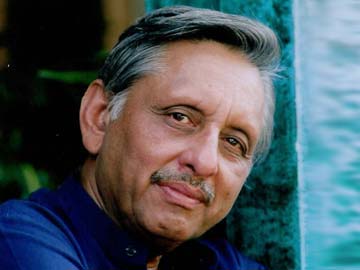 "Jayalalithaa is about to discover that is easier to add one letter - 'a'- to the end of her name than to add two letters, PM, after her name."
In his first election, the 45-year-old activist turned politician defeated incumbent chief minister Sheila Dikshit in her on constituency by some 22,000 votes.
The man assigned to deliver UP
Charged with three counts of murder, Amit Shah is a close aide of Narendra Modi, the BJP's candidate for prime minister.
If you were made Prime Minister for a day, what would your priority be? Share your video message using the form below and we'll air the best ones on NDTV.
Google survey: Urban India, the Internet and 2014

Google India has released the findings of a survey conducted to understand the impact of the Internet on the general elections this year.
Frequently asked questions on voter enrollment process

As the country prepares for general elections, due in May, here are some details pertaining to the voter enrollment process.