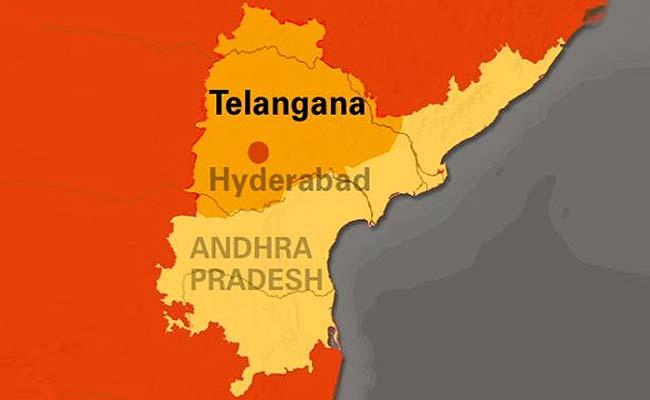 Vijayawada:
A biometric 'Iris identification system' for distribution of pension will be soon launched in Krishna district of Andhra Pradesh.
At present, the pensions are being paid by taking a thumb impression of the pensioners, Krishna District Collector A Babu said in an official release.
However, sometimes the illegible thumb impressions create problems, he said.
To avoid the inconvenience to the pensioners, the government has now decided to start a new biometric recognition method under which an image of a pensioner's iris (a thin, circular structure in the eye) will be taken and used for his/her identification, he said.
Initially, 85 villages and 15 municipal wards in two municipalities have been identified to implement the pilot project in the district, the collector added.