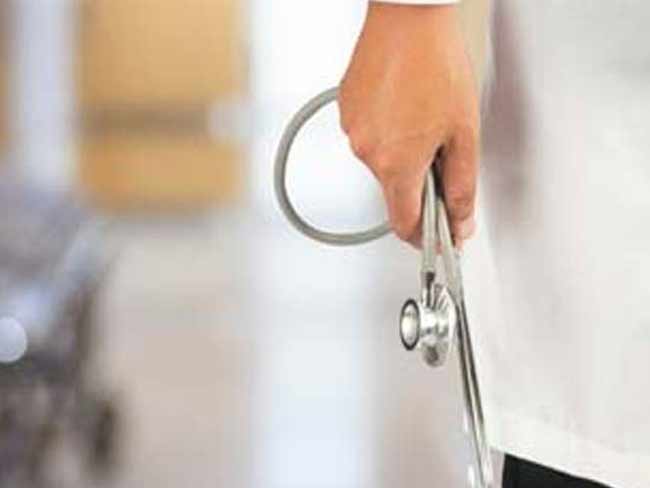 Muzaffarnagar:
A doctor has been arrested for allegedly selling a newborn baby of an unmarried girl in Muzaffarnagar.
Jitender Choudhary was arrested yesterday for selling the child of a maiden for Rs 50,000 to another person, SHO New Mandi, Arun Kuamr Singh said.
The unmarried girl had given birth to a baby boy at the accused's nursing home recently, he said.
The purchaser of the child had a rift with the doctor over the price of the baby, following which he informed the police.
The baby has been recovered and kept in a child protection centre, Mr Singh said.
The mother of the child is yet to be identified, police said, adding that investigation is on in the matter.