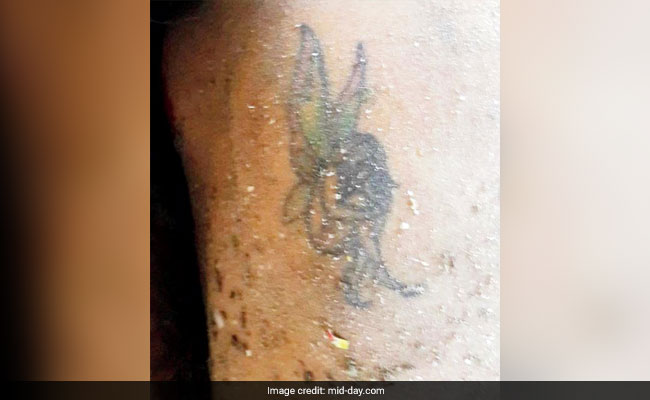 Mumbai:
Locals at Juhu beach were shocked to find a woman's body stuffed in a large bag and abandoned at the shore yesterday. The victim was in her 20s and was found with several injuries on her face and neck. The biggest clue the police have as to the woman's identity is a tattoo of a fairy or pixie - likely Tinker Bell - on her upper back.

The body with the Tinker Bell tattoo was found around 11 am, near Juhu Koliwada, when locals stumbled upon a large bag on the sand. They reported the abandoned bag to the Santacruz police, who arrived at the scene to find a woman's body stuffed inside. She was wearing a mangalsutra and a black-and-green nightgown. The woman is in her 20s, and the main identifying mark the police have established so far is a coloured tattoo of the animated fairy Tinker Bell inked on her upper back. It depicts a hunched Tinker Bell hugging her knees.

Copspeak

The police are relying on the tattoo to identify the deceased and are also using it as a clue to investigate her murder. DCP Paramjit Singh Dahiya (Zone IX) told mid-day, "Prima facie, it is a case of murder. The police are investigating the matter." The body was shifted to Cooper Hospital for post-mortem. She was found with several injuries on her face and neck, and cops suspect that she was assaulted and killed. The police are waiting for the post-mortem report to ascertain the cause of death. Crime branch (unit IX) is conducting a parallel probe into the matter.

An officer said, "The tattoo could help us identify the deceased faster. We are simultaneously scanning records for missing persons over the last few days at police stations across the city. CCTV footage in the vicinity is also being scanned to gather more clues. A case has been registered under Section 302 (murder) of the IPC."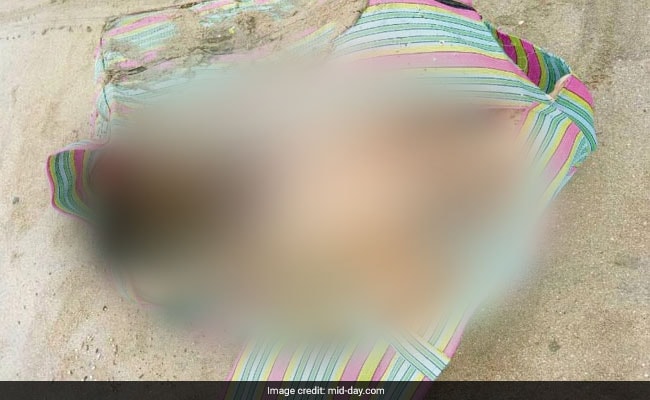 The woman's body was found stuffed in a bag and dumped on the beach

Eyewitness accounts


Mukesh, a local fisherman said, "I was walking with a friend when we saw the police van stop near the bag. When the cops opened the bag, they first spotted the legs and then saw the body hidden inside." A lifeguard at the beach said, "It is an isolated spot, especially so in the evening. Mostly people go there to perform Shraadh. When I heard people talking about the woman's body, I recalled that a young man's body had also been found there some years ago."
Tattoo solves case
In May, there was a similar case where cops had found a mutilated body with only one way to identify the victim - a Ganesh and Om tattoo on the left shoulder. The victim was identified as Priyanka Gurav after her sister spotted a picture of the tattoo in mid-day's report.
(Except for the headline, this story has not been edited by NDTV staff and is published from a syndicated feed.)