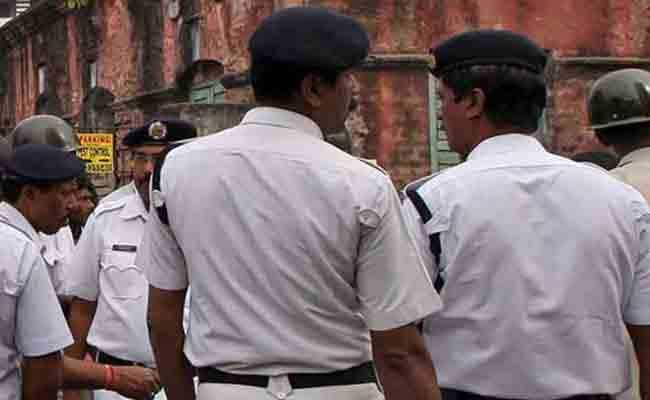 Kolkata:
In almost a rerun of the Robinson Street skeleton incident of 2015, police has stumbled upon a semi-decomposed body of an 82-year-old man guarded by his wife at their flat in south Kolkata's Haridevpur area.
Acting on a call from neighbours of Amar Sanyal, police broke open the doors of his apartment on Sunday night to find the semi-decomposed body of Amar Sanyal (82) lying on a bed with his wife Hasirani Debi (69) sitting beside it, a senior officer of Kolkata Police said.
Neighbours informed the police after nobody opened the door of the apartment when they found obnoxious smell coming out of the residence of the childless couple, he said.
"The old man seems to have died at least four days back. The body has turned black and it was showing signs of decomposing," a senior officer of the local police station said.
According to him, the woman, was not in the best of her mental health and was not allowing the police to examine the semi-decomposed body of her husband.
"It seemed that the old man died a natural death but his wife failed to understand that and failed to inform anybody and was guarding the body. We have sent the body for post-mortem to be sure about the cause of his death," the officer said.
A former central government employee, Mr Sanyal and his wife was known in the locality for their gentle nature.
"They were seen busy mostly with their pujas and religious chanting. They rarely used to get along with people and chose to keep indoors," a neighbour said.
In June 2015, police recovered the charred body of an elderly man, skeletons of his 47-year-old daughter and two pet dogs with his son son Partha De guarding them from his residence in Robinson Street in the city's posh Park Street area.