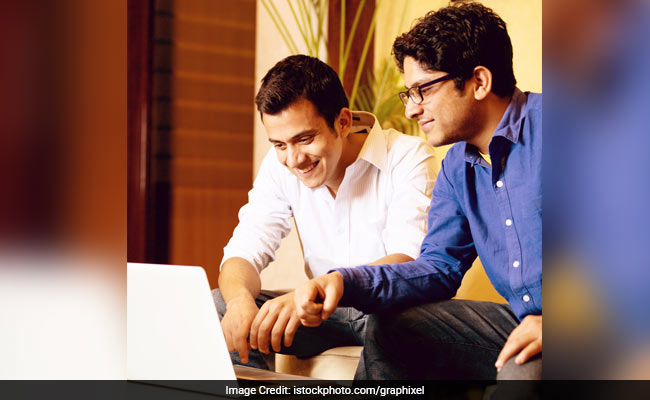 New Delhi:
CBSE will announce the result for UGC NET exam held in January this year today on the official results portal. The result this year is delayed and surrounded by controversies. Recently
CBI had registered an FIR against a CBSE official
in relation to NET answer sheet scam. Another point of discontent among NET aspirants has been the board's decision, backed by MHRD, to conduct UGC NET only once a year. Earlier the exam was conducted twice a year to accommodate both January and July sessions of research admission.
The result will be announced today, however there has been no confirmation form the board's side yet about the time for result declaration. It is expected that the result will be declared before 3:00 pm today on CBSE results portal: cbseresults.nic.in.
The result will be declared in the form of score card for each candidate who appeared in the exam. The score card will carry their eligibility/qualification status and will also have the marks scored by a candidate in each of the three papers.
CBSE is only the conducting body for UGC NET which is a national level exam to determine a candidate's elgibility for JRF. It is also a qualifying criteria for candidates who aspire to teaching positions in Indian Universities and colleges.
Click here for more
Jobs News