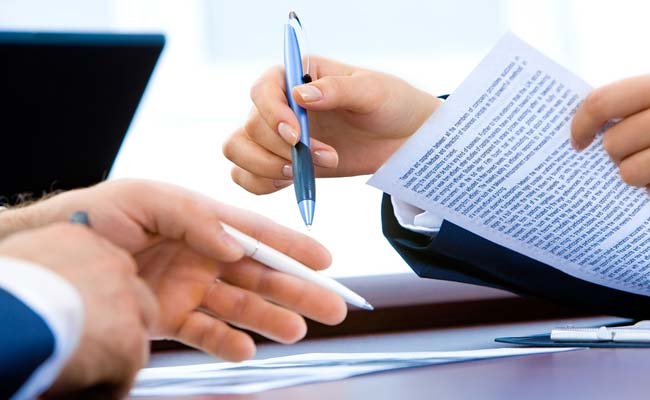 Jammu:
The authorities in Jammu and Kashmir's Kishtwar district today ordered withholding of salaries of 115 government employees after they were found absent from their duties during a surprise inspection this week.
District Development Commissioner, Kishtwar, Angrez Singh Rana passed the order against the employees working in various government departments, including education, health, public health engineering (PHE), Power Development Department, a senior official said.
"Till the completion of inquiry, the salary of the employees is kept withheld with immediate effect," the official said quoting the order.
He said the employees remained absent from their legitimate duties and whereabouts of them are not known due to which the public and students are suffering badly.
The action came after surprise inspections were conducted in various government offices at district, sub-divisions, tehsils and block levels by different inspecting teams on Tuesday, he said.
He said it was found during inspection that some government offices were either found closed or in some cases the offices were opened, but no officials were present.
The official said the district officers or controlling officers concerned have been designated as inquiry officers to conduct the departmental probe against the erring officials.
He said that the officers have also been asked to recommend stern action against the defaulters as warranted under Article 128 of the Civil Services Regulations.