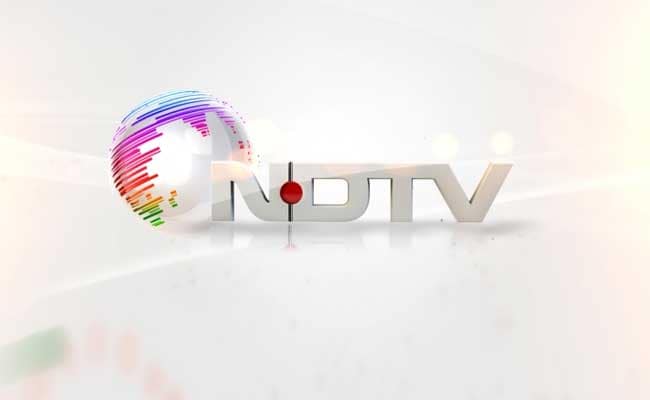 Highlights
NDTV India ordered to go off air on November 9
Accused of irresponsible coverage of Pathankot attack
NDTV refutes charges, "considering all options"
New Delhi:
Senior journalists and news organizations have
publicly condemned
the government's day-long ban on NDTV India, with near unanimous comparisons to the Emergency when fundamental rights were suspended and the freedom of the press was eroded.
NDTV India has been ordered not to broadcast on Wednesday, November 9, with a government panel ruling that it had divulged "strategically sensitive details" while covering January's deadly attack on the Pathankot air base.
NDTV has strongly refuted the challenges
and "is examining all options."
"After the dark days of the emergency when the press was fettered, it is extraordinary that NDTV is being proceeded against in this manner," it said in a statement, adding that "every channel and newspaper had similar coverage."
A spokesman for the information ministry told news agency AFP that the channel will have to go off air "for violating the cable TV act" which limits what the media can report during major security incidents.
Although the government has ordered other temporary shutdowns of TV networks, it is the first time that this specific legislation has been invoked to take a news channel off air.
"The decision to take the channel off the air for a day is a direct violation of the freedom of the media and therefore the citizens of India and amounts to harsh censorship imposed by the government reminiscent of the Emergency,"
the Editors Guild of India said in a statement
, seeking "an immediate withdrawal of the ban order."
The Mumbai Press club
, which represents over 2,500 journalists, said that the government has the option to take an organization to court for "irresponsible media coverage," but that a ban against "a specific TV channel that has been critical of the government, and has done serious ground reporting on the views of the common man, does not augur well for freedom of expression of the country."
India ranks 133 among 180 countries in the latest annual World Press Freedom Index released by Reporters Without Borders in 2016.