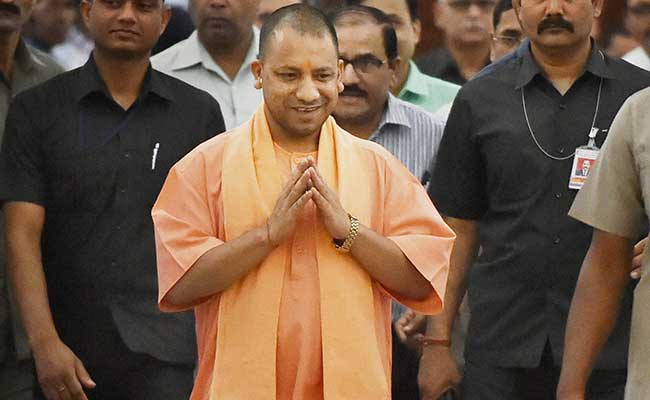 Lucknow:
Uttar Pradesh Chief Minister Yogi Adityanath and his two deputies, Keshav Prasad Maurya and Dinesh Sharma, will contest Legislative Council by-elections, the BJP announced today.
A BJP statement said its central election committee had also picked Swatantra Dev Singh and Mohsin Raza, both ministers in the state government, as party candidates for the elections.
With Uttar Pradesh MLAs voting in the by-elections, the win of all BJP nominees is virtually certain given the party's huge majority in the assembly.
A number of MLCs from opposition parties in the state, who resigned recently, also spoke in favour of the Yogi government. Political watchers believe they did so to facilitate the entry of the chief minister and his colleagues to the Council.
Mr Adityanath and his colleagues have to be elected to one of the houses, Assembly or Council, to continue in their posts.
Mr Adityanath and Mr Maurya are Lok Sabha members and are likely to resign once they win the Council by-elections.
The by-election will be held on September 18, with counting of votes the same day, according to the Election Commission.