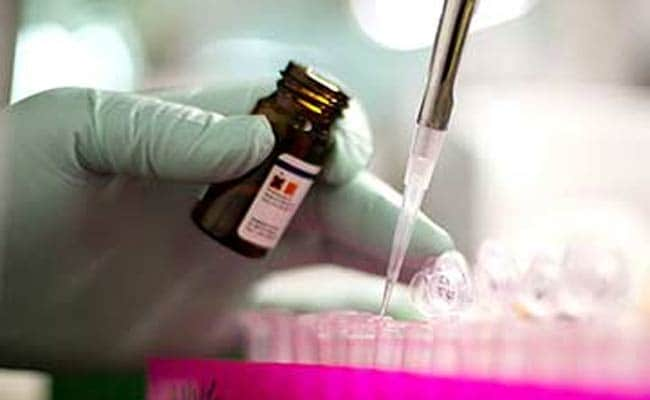 Palanpur, Gujarat:
A 28-year-old youth swallowed a pair of tongs apparently to win a bet and was later operated upon at a hospital in Deesa town of Gujarat's Banaskantha district, doctors said today.
Bhanvra Meghwal, a native of Sanchor in Rajasthan, was admitted to hospital in a critical condition two days ago, as he complained of chest and stomach pain, Dr Vishal Thakkar, who along with a team of doctors operated on him yesterday to take out the kitchen tool said.
"Even his relatives did not know at that time what went wrong with Meghwal, who kept on saying that he swallowed pair of tongs when he was admitted. When we did his X-ray, we were shocked to see the tool inside his chest," said Dr Thakkar.
Since it was not possible to pull out the kitchen tool through his neck, doctors decided to operate on him.
"We have to cut open his chest and esophagus (feeding tube) to remove the tool, which was around one-foot-long. We have also repaired the damage it caused to some of his body parts during operation. The patient is now conscious and doing fine without ventilator today," said Dr Thakkar.
As per some locals who came with Mr Meghwal's relatives, he swallowed the pair of tongs to win a bet placed between him and his friends.
"It's been learnt that Meghwal did the daring act to win a bet. But his relatives do not have any idea about it. Since Meghwal is not in a condition to speak, reason behind it is still ascertain, added Dr Thakkar.