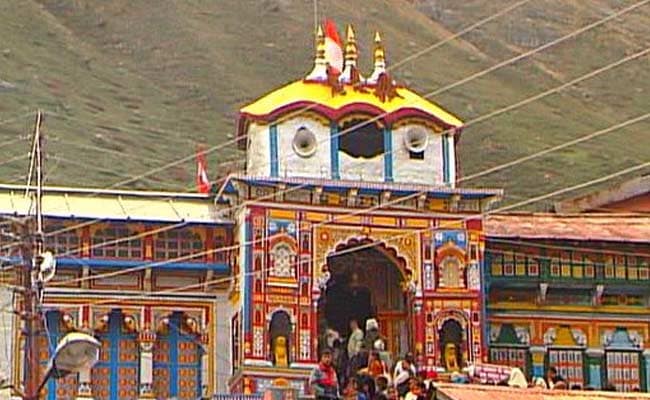 Rishikesh:
Over three lakh more pilgrims than last year have participated in the "chardham yatra" so far this season. "Chardham" refers to four Hindu places of worship at Badrinath, Kedarnath, Gangotri and Yamunotri.
Till yesterday, at least 7,10,271 pilgrims have visited the Himalayan shrines. The footfall was 4,09,016 during the same period last year, Garhwal Commissioner Vinod Sharma said. It means 3,01,255 more pilgrims have undertaken the "yatra" so far this year, Mr Sharma said.
"It shows the growing confidence of people in the reconstruction work carried out by the state government in the area and renewed infrastructural facilities created on the route since the massive devastation caused by the 2013 flash floods," Mr Sharma said.
Devotees from across India and abroad have been keeping a close watch on what has been done for their convenience on the pilgrimage route. Mr Sharma said visitors now feel more confident to visit the Himalayan shrines.
Uttarakhand was hit by torrential rain of unseen magnitude in June 2013. It caused widespread destruction, damaging infrastructure and agricultural fields.