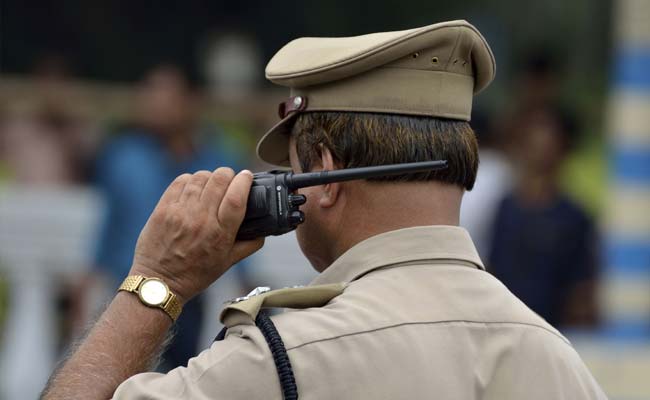 Badaun:
A teenage girl was held in captivity for 15 days and allegedly raped by two men, police said today.
The incident took place on June 25 when the 16-year-old girl was alone at home and the two men allegedly abducted her, Superintendent of Police Surendra Pratap Singh said.
She was allegedly raped and held captive for nearly a fortnight before she managed to flee and return home on July 10.
An FIR was registered yesterday and the police is probing the matter. No arrests have been made so far.