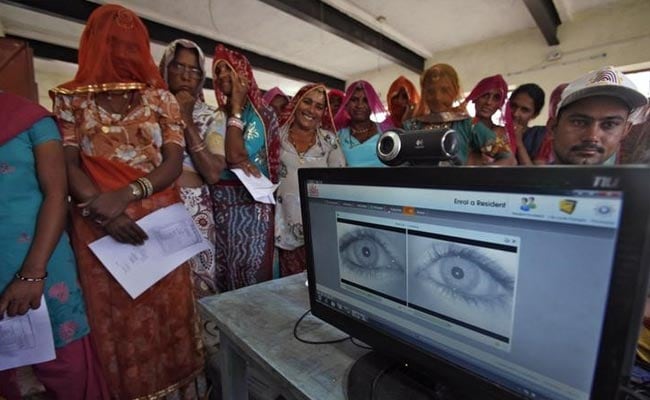 New Delhi:
The Supreme Court today pronounced that
individual privacy is a fundamental right
protected by the Constitution.
The ruling
was delivered by a rare
nine-member bench
and is based on an array of petitions that challenge the mandatory use of Aadhaar cards which assign a unique 12-digit ID to every citizen. The ruling on the highly contentious issue was to deal with a batch of petitions challenging the Centre's move to make Aadhaar mandatory for availing the benefits of various social welfare schemes. Petitioners say that enforcing the use of Aadhaar is an infringement of privacy.
The government has heralded
the Right to privacy verdict saying judgment by a nine-member bench affirms the government's position.
Here are the highlights in the Right to Privacy case:
Welcome Court Ruling But Privacy Not Absolute Right, Says Government
The government welcomes the Supreme Court's judgement on privacy, said union law minister Ravi Shankar Prasad today in the first government response to what is seen as a massive setback for it. A nine-judge bench of the Supreme Court unanimously ruled this morning that individual privacy is a fundamental right; the government had argued in court that the constitution does not guarantee individual privacy as an inalienable fundamental right.
Ravi Shankar Prasad, however, said the government's view is consistent that right to privacy should be fundamental. He said the "essence of today's judgment" validated what Arun Jaitley, then Law Minister, had told Parliament in 2016. "Much before the creation of the nine-judge bench, the government, while moving the Aadhaar Act had clearly acknowledged that Right to Privacy is fundamental, flowing from Article 21," the minister said.