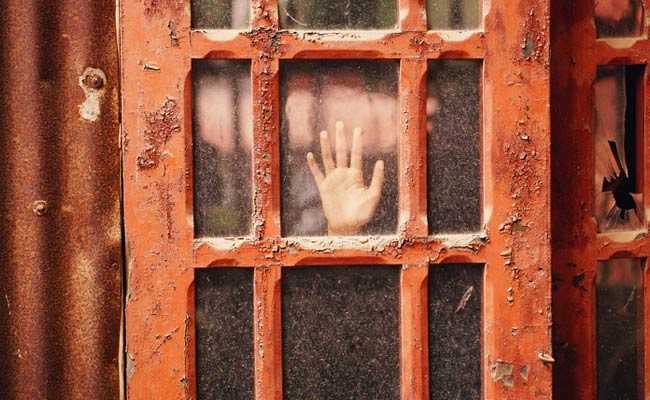 CHENNAI:
Sex trafficking survivors in the country are making audio recordings about their experiences to be used in a social media campaign, which organisers hope will reduce discrimination that follows them even after they escape the trade.
Of an estimated 20 million commercial sex workers in the country, 16 million women and girls are victims of trafficking, according to campaigners.
Survivors are widely discriminated against after being rescued, and choose not to tell their stories in public, said Arun Pandey of the anti-trafficking NGO Anyay Rahit Zindagi (Injustice-free Life).
"The narrative is built either by an activist or an official," Mr Pandey said.
"Here we want their stories to be told in their own voices, in their own words and with no filters. We wanted the victim to speak for herself," Mr Pandey said.
The campaign builds on a four-part video uploaded to YouTube in July. The film included voice recordings from women in four brothels in cities across the country, and was intended to give viewers an insight into the real lives of sex workers.
Sex trafficking survivors are now being encouraged to submit their recorded stories, which are disseminated on social media platforms including Facebook and YouTube, according to Mr Pandey.
They will also be played during training sessions with police to "shatter myths and misconceptions" about women who have been trafficked into the sex industry said Mr Pandey.
"There is this general impression in society that we are in these brothels out of choice and make a lot of money," said a 34-year-old survivor who was trafficked as a child.
The woman, who now works at a laundry service in Goa, told the Thomson Reuters Foundation that she agreed to record her story, because she could hide her identity and talk fearlessly about her ordeal.
In recordings, women talk about drunk customers, violence, and why they find it difficult to leave the sex industry, Mr Pandey said.
In one of the videos uploaded in July, a woman recounts police officers negotiating with brothel owners for a free night of sex in exchange for not charging them.
"I spoke out in the hope that people will understand my journey from the safety of my home to the brothels," the survivor in Goa said.
"Even if they just think about it for a few moments, they will begin to understand our suffering."
The campaign is being launched against a backdrop of debate in the country about whether consenting adults in the sex industry will be at risk of forced rescue under proposed legislation, which is aimed at stopping sex trafficking.

© Thomson Reuters 2018