The problem of cash crunch being faced by some states will be resolved by tomorrow as currency is being transported to areas which are facing the shortage, SBI Chairman Rajnish Kumar said today.
Mr Kumar said there are certain areas where there is a problem with running of ATMs and
availability of cash
of particular denomination.
"It is not a uniform cash crunch problem. It is there in geographies like Telangana and Bihar. We are hoping that the problem will be resolved by tomorrow because cash is in transition and it is reaching these states by today evening," Mr Kumar told reporters in New Delhi.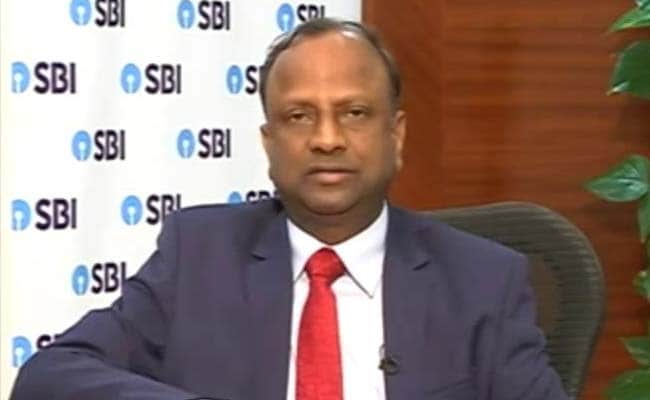 The
finance ministry said earlier this week
that there is an unusual spurt in demand in some parts of the country like Andhra Pradesh, Telangana, Karnataka, MP and Bihar. In the first 13 days of the current month, the currency demand went up by Rs 45,000 crore.
Holding
those accountable who are hoarding cash
, Mr Kumar said the money should be recycled, meaning that if people withdraw money from the bank and the money needs to be deposited back as well.
"If we (people) hold everything, then whatever supply we (banks) do, it will be insufficient for the country. So it is important that the currency is also recycled," he said.
Economic Affairs Secretary Subhash Chandra Garg had earlier this week said that the government suspects that Rs 2,000 notes are being hoarded as they are not coming back into the circulation fast enough. To deal with currency shortage, the printing of Rs 500 notes have been increased five times.
Follow NDTV for latest election news and live coverage of assembly elections 2019 in Maharashtra and Haryana.
Subscribe to our YouTube channel, like us on Facebook or follow us on Twitter and Instagram for latest news and live news updates.