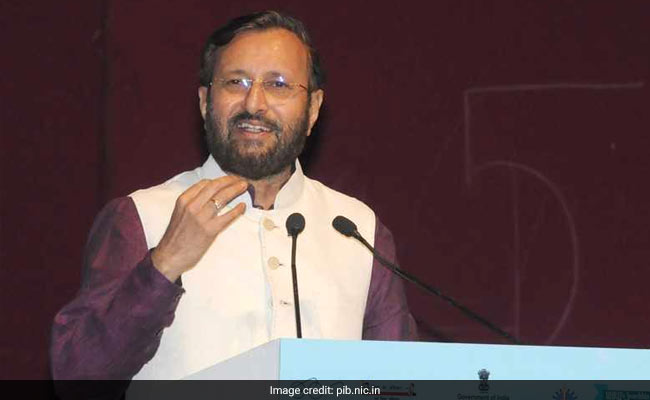 New Delhi:
A greater presence of women -- employees and bus drivers -- in schools can help address the issue of safety on campus, Union HRD Minister Prakash Javadekar said today, days after a 7-year-old Gurgaon student was killed in a washroom.
Schools and parents need to work together to find a solution to the issue of students' safety, the minister said.
"There should be more and more women employees in schools and school buses can also have women drivers so that there is more safety for students," Mr Javadekar told reporters in Delhi.
The human resource development minister said he would talk to parents and school authorities after the initial probe into the killing of the boy was over.
"The culprits will be booked and charge-sheeted and we will address this issue," he added.
The killing of the class 2 student of Gurgaon's Ryan International School sparked outrage among parents and others on the issue of safety of children in schools.
The boy was found dead, with his throat slit, in the school's washroom last week. The police alleged he had been killed by a school bus conductor.
The minister said the murder and the recent rape of a five-year-old girl, allegedly by a peon in her school premises, were "heinous crimes".
Earlier in the day, the Supreme Court issued a notice to the Centre and the CBSE in connection with a plea filed by the boy's father, seeking a CBI probe into the case.
"We will definitely give a reply to the Supreme Court. We will arrive at a better solution by talking to everybody," Mr Javadekar said.
The Central Board of Secondary Education (CBSE) had on Saturday set up a two-member fact finding committee to enquire into the student's death and negligence, if any, on the school authorities' part.
The CBSE also asked the school to submit a report to it.
Ryan Pinto, CEO of the Ryan International Schools Group, had yesterday said the school should not be held "culpable of a crime where it is itself a victim of unfortunate circumstances" and added that the management was cooperating with the police in its probe.