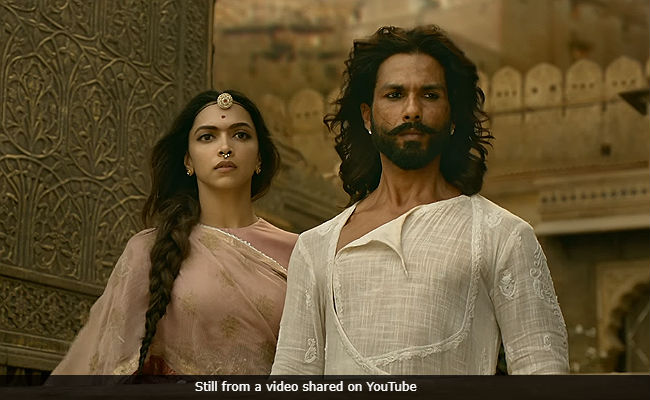 After Shahid Kapoor
now Ranveer Singh comes out in support of his film Padmavati and director Sanjay Leela Bhansali.
Earlier in the day, south superstar Kamal Haasan who is gearing up for a political career tweeted
saying he wanted the head of Deepika Padukone "saved"
. The actor, in his tweet, said he respects Ms Padukone's 'head' and freedom above everything else. Mr Haasan's comments came after a Haryana BJP leader shocked everyone and
announced a 10-crore bounty
on the heads of the cast and crew of Padmavati.
Following threats by the Karni Sena, the Karnataka government, led by Chief Minister Siddaramaiah,
deployed security personnel outside Ms Padukone's Bangalore home
.
Karni Sena and other fringe groups, including Rajasthan royals and politicians, are protesting against the release of the film over claims of distortion of history.
Here are the highlights of the Padmavati row: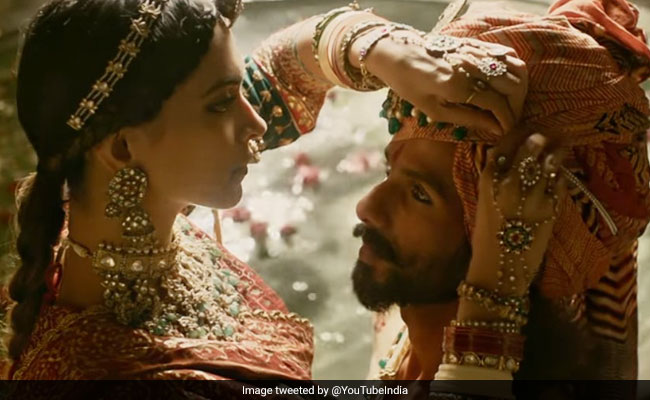 Action, If Any, Against Bhansali And Threat-Makers: Yogi Adityanath's Take
Padmavati, the 190-crore film that has run into widespread opposition from politicians, is unlikely to be released till next year, said sources in Viacom-18, the studio that has produced the movie. Promotions for the movie, directed by Sanjay Leela Bhansali and starring Deepika Padukone, will be reduced. Because the producers initially intended to release Padmavati on December 1, songs and trailers have already debuted. The film must be banned, four states have said, because it offends the sentiment of Rajputs and other groups. The Supreme Court has twice this month refused to block the movie.