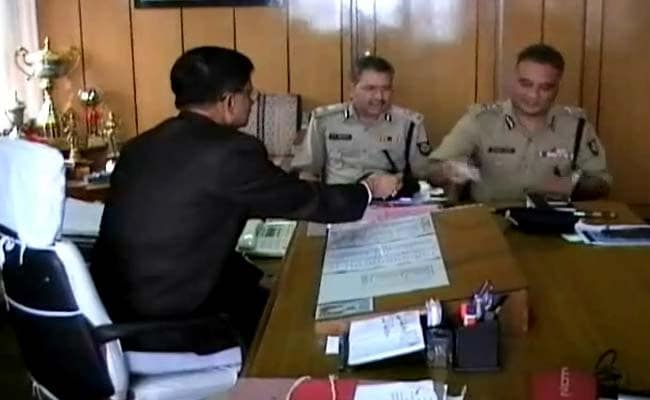 Highlights
The woman had been assaulted on Sunday evening
6 men had offered her a lift while she was waiting for a taxi to Keylong
Two of the men had raped her, she said in her complaint
Chandigarh:
Two people have been arrested allegedly for raping a 25-year-old Israeli tourist in Manali, Himachal Pradesh.
The woman had been assaulted on Sunday evening when the men had offered her a lift. She was waiting for a taxi to go to a nearby town, Keylong.
There were six people in the car, two of whom raped her, she had alleged. She is undergoing treatment at a local hospital.
Himachal Pradesh police chief Sanjay Kumar said an accused has been arrested and the vehicle used in the crime has also been recovered. The arrest was made after the police examined the CCTV footage of the streets of Manali, to help identify the suspects.
'We have formed four teams and hope to catch the other accused soon," said Mr Kumar. The police are looking out for five more accused.
The picturesque hill resort of Himachal Pradesh is very popular with young Israelis, who travel in India after their military service, despite concerns about the safety of women.
Two years ago, an American woman was raped in Manali by three men when she took a ride with them in a truck. In 2012, an Australian woman was also raped in the same area, located in the picturesque Kullu Valley of Himachal Pradesh state.