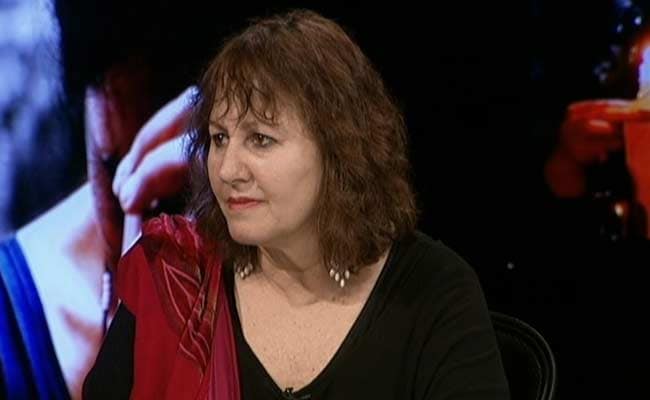 New Delhi:
'India's Daughter' is a documentary made by award-winning filmmaker Leslee Udwin to explore in depth the causes of the inhuman crime against Nirbhaya and what has actually changed today in India.

NDTV plans to broadcast the documentary on March 8, International Women's Day, along with the BBC and other international channels. A worldwide 'India's Daughter' campaign against sexual violence and gender inequality will also be launched on Monday in New York by Meryl Streep, Anne Hathaway, Freida Pinto and others. In India too, the film launches a campaign to fight for justice for Nirbhaya and to raise awareness to end sexual crimes in our country.

Nirbhaya's parents have spoken extensively in this documentary, which exposes the disgraceful attitude of the rapists and those who surround them. These are views in our society that need to be exposed and unambiguously condemned.


The director has obtained all legal clearances needed from the authorities (please scroll below for copies of clearances that were granted).
This is a film that fights for and remembers Nirbhaya - and it honours the wishes of her parents who have seen the film.
Let us all honour Nirbhaya and her parents and fight for an end to sexual exploitation and crimes with this film.
Premission from Ministry of Home Affairs to Interview Delhi Gang-Rape Convicts
Consent from Convict Mukesh Singh to be Interviewed for the Documentary