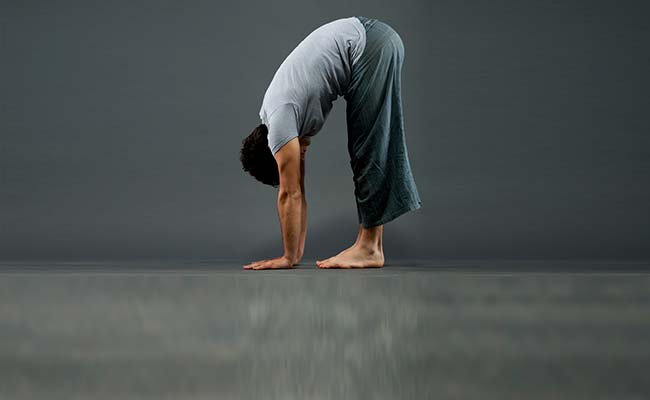 Nagpur:
A rape convict walked out of Central Prison in Nagpur 40 days before the completion of his term, thanks to a special scheme launched by Maharashtra government under which a prisoner can earn remission by scoring well in a Yoga test.
Sheetal Kawale became the first such beneficiary of the scheme launched by state prisons department. Kawale, convicted by a lower court in Nagpur in 2012 for raping a relative, scored distinction in Yoga test held earlier this year.
He walked out of the facility last week, 40 days prior to the expiry of his sentence.
"As Kawale scored a distinction in the 100-mark test, he was granted a 40-day remission or reduction of sentence," Central Prison Superintendent, Yogesh Desai told PTI on Wednesday. He said more than 100 inmates have qualified for the remission in due course.
"However, Kawale and one more convict were being freed as they were close to completion of their (jail) period," Mr Desai said.
Inspector General of Prisons and Additional Director General of Police, Bhushan Upadhyaya said, "remission is not applicable to convicts of terror charges and those held guilty in narcotics crime (NDPS), as per Jail Manual." He said next examination of Yoga will be held in October this year.
The decision to conduct Yoga test was taken after the central government had last year asked state governments to promote the traditional discipline in all walks of life. The state prisons department conducts the test in all seven central prisons in Maharashtra.
The first exam was conducted between May and June in various prisons this year and the results were out by July end.
The examination gives equal weightage (50 marks each) to written paper and practical test.
Though Kawale was the first convict to walk out of the jail, eight prisoners, four each from Nagpur and Aurangabad central jails, have so far got remission ranging between 30 and 40 days.
Among those whose remainder of sentence is being waived by virtue of clearing the Yoga test are two convicts who got seven-years under the charge of voluntary causing hurt with a dangerous weapon.
Besides, there are four convicts undergoing jail term for culpable homicide not amounting to murder, and two others who have been convicted separately for rape and graft.