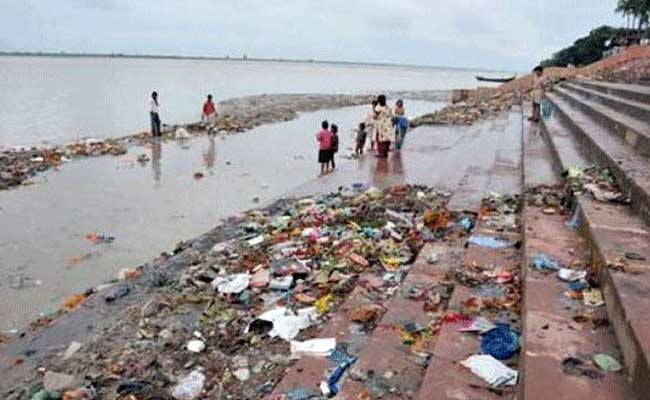 New Delhi:
Work on a new Ganga law to lay down guidelines for cleaning the holy river and implement the 'Namami Gange' programme is underway and will be shared with the states before tabling it in Parliament, the government told the Rajya Sabha today.
Responding to supplementaries during Question Hour, Water Resources Minister Uma Bharati said the new law has been submitted to the Ministry and discussions on it are underway. Ms Bharati also gave the assurance to members in the Upper House that after various initiatives taken by the central government for Ganga river cleaning, its results will start showing in 2018 as promised earlier.
The minister said the cleaning of the river was a gigantic task and unlike river Thames or Rhine, 60 crore people bathe or take a dip in the Ganga every year. The government had earlier formed a committee to prepare the draft of the new Ganga Act, which aims at expediting implementation of Namami Gange programme and lay down guidelines to rid the holy river of silt and pollutants.
The committee was headed by Justice (Retd) Girdhar Malviya, which has since prepared the draft and submitted it to the Ministry which is examining it. The committee was entrusted with the responsibility of preparing the draft law that should have provisions to ensure cleanliness and uninterrupted e-flow of Ganga.
79-year-old Malviya is the chairman of Ganga Mahasabha, which was formed by his grandfather and Banaras Hindu University founder Pandit Madan Mohan Malviya.