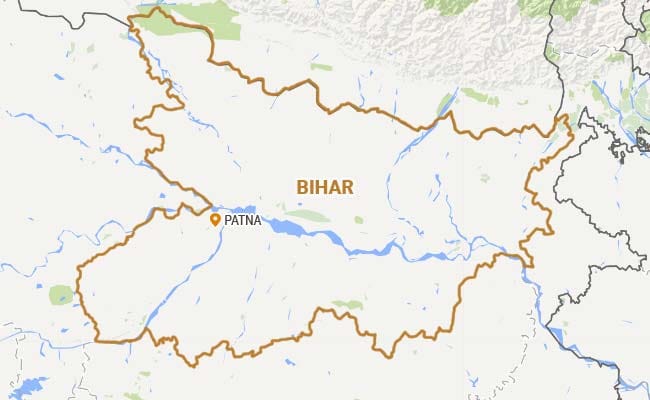 Patna:
Bihar is planning to start a unified survey of Gangetic dolphins this year as a part of its conservation efforts, officials said today.
The Gangetic dolphin, an endangered species, is India's national aquatic animal.
Vivek Kumar, secretary, forest department said that for the first time, a unified survey of the Gangetic dolphin will start on October this year. "It will take around six months to complete the survey by early next year," he said.
According to Mr Kumar, four teams have been formed for the survey.
Each team would follow the actual count method, an effective way to headcount the exact number of Gangetic dolphin in Ganga and its tributaries in Bihar.
He said that the entire exercise is a part of the national level plan for a unified survey of dolphins in the country. The National Mission for Clean Ganga has decided to know the actual number of dolphins.
RK Sinha, an expert on Gangetic dolphins, said the aquatic mammals are Ganga's lifeline and an indicator of the river's health. He also said a unified method to count dolphins will be used first time. This is the method of the International Union for Conservation of Nature (IUCN).
Last year, a study had suggested that there were over 30,000 Gangetic dolphins in India. The mammals are being killed at an alarming rate by the poachers for their flesh and oil, which is used as an ointment and aphrodisiac.
The Gangetic dolphin is one of the four freshwater dolphin species in the world. The other three are found in Yangtze River in China, Indus River in Pakistan and Amazon river in south America.
The mammal is included in the Schedule I of the Indian Wildlife (Protection) Act and has been declared an endangered species by the International Union for Conservation of Nature (IUCN).
Two years ago, the Bihar government decided to set up a task force for the conservation of the endangered mammal.