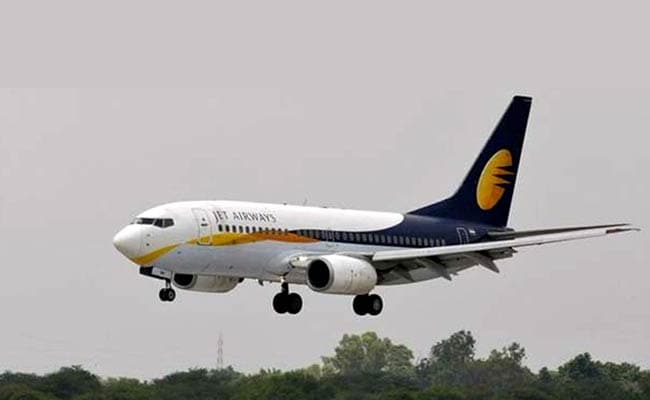 Highlights
The flight was flying from Saudi Arabia to India
Crew and a nurse travelling to Kerala helped to deliver a baby
This is the first baby to be born in flight for Jet Airways
New Delhi:
A Kerala woman gave birth to a baby mid-air while flying on a Jet Airways plane on Sunday. The plane, with 162 passengers on board, was flying from Saudi Arabia to India.
Jet Airways 9W 569 flight took off from Dammam to Kochi at 2.55 am on Sunday morning. The expectant mother travelling onboard went into labour and the crew declared a medical emergency. The flight was then diverted to Mumbai.
While the plane was still over the Arabian Sea at a height of 35,000 feet, she was helped by crew members and a nurse traveling to Kerala, Mini Wilson, to deliver the baby.
The plane landed in Mumbai and both the mother and the child were rushed to a hospital. Both mother and baby are in "stable condition".
The plane then resumed its journey to Kochi and reached its destination at 12.45 pm after a delay of 90 minutes.
Being the first baby to be born in flight for Jet Airways, the airlines announced that the child would get a free lifetime pass for any travel on the carrier.
Inputs from PTI and IANS