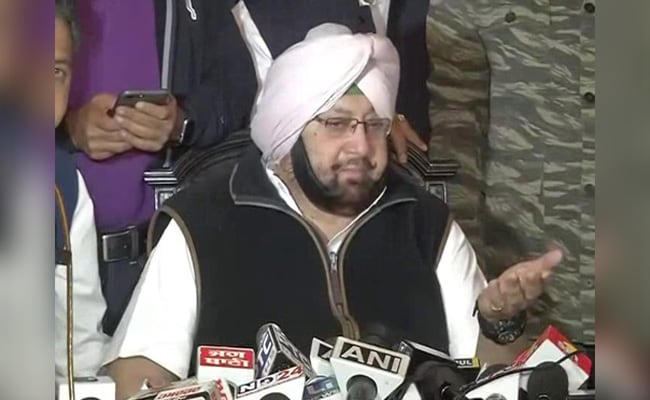 Chandigarh:
The Punjab government has ordered a survey of existing beneficiaries of the pension scheme to remove ineligible candidates. Setting into motion the process of enhancing old age pensions, Chief Minister Amarinder Singh directed that the survey on pension beneficiaries would be clubbed with the ongoing review of the Atta-Dal scheme to remove ineligible candidates from the list.
The Chief Minister also approved a series of new criteria to ensure that only genuine people get the benefit of pensions and the state government's financial assistance schemes. The survey would be undertaken by the Department of Social Security and Women and Child Development.
Chairing a department meeting in Chandigarh today, Mr Singh directed the introduction of new forms, with the new criteria, to be filled up by all pensioners, including the existing ones, in order to streamline the process and free the beneficiaries from the clutches of sarpanches and village-level functionaries.
"The existing pensioners, however, will continue to get the pension benefit pending review of the list, it was decided at the meeting," a spokesperson said.
In the meeting, it was decided to introduce a quarterly pension system to bring about greater transparency in the system.
"As per the new criteria which the meeting agreed upon, the Aadhar card will replace the ration card as certification document for all applicants, who would also be required to verify their land ownership, which would then need to be reverified from the Patwari," the spokesperson added.