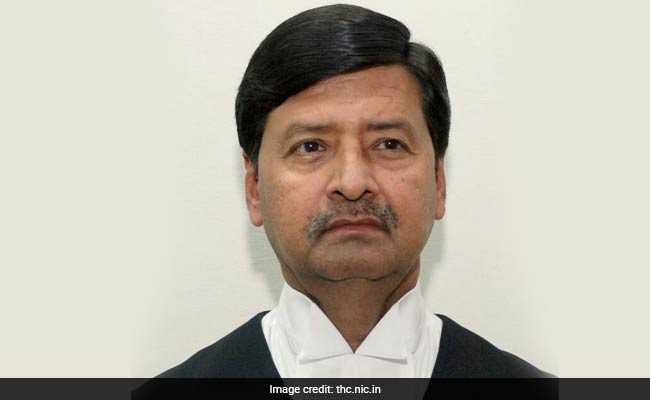 Agartala:
Former Rajasthan High Court judge Ajay Rastogi was today sworn in as Chief Justice of the Tripura High Court.
He replaced T Vaiphei who served in the post since 2016.
Governor Tathagata Roy administered him the oath of office and secrecy at Rajbhavan here.
"It's a privilege to be a chief justice here. I will try my best to deliver services to this institution. I shall do whatever is possible for me," Rastogi told reporters.
Supreme Court Chief Justice Dipak Misra, Justice J Chelameswar and Justice Ranjan Gogoi had earlier signed the SC collegium's recommendation on Ajay Rastogi's appointment.