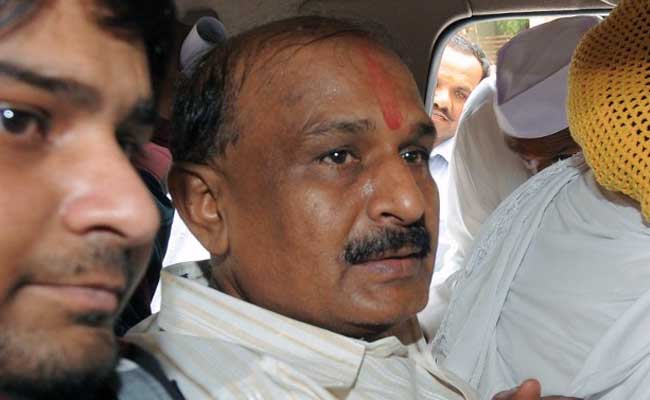 Ahmedabad:
Babu Bajrangi, sentenced to life in prison in a 2002 Gujarat riots case, has been granted bail for the sixth time by the state's High Court on medical grounds, this time for 10 days.
The former Bajrang Dal leader has spent more than 125 days out on bail since his conviction in 2012; he has been granted bail for reasons ranging from a niece's wedding to medical grounds. The Bajrang Dal is an organisation affiliated to the Rashtriya Swayamsevak Sangh or RSS, the BJP's ideological mentor.
A High Court bench will next week hear the appeal of Bajrangi, former Gujarat minister Maya Kodnani and 30 others against their conviction for the Naroda Patiya massacre. They were found guilty of the murder of 97 people in Naroda Patiya in Ahmedabad on February 28, 2002.
Last week, two High Court judges, Justice MR Shah and Justice KS Jhaveri, recused from the case. Lawyers representing riot victims allege the judges told them that some of those accused in the case had attempted to approach them.
Activists say they fear interference with the judicial process. "When judges start recusing on this basis, I would say it is not just worrying for the state, but the entire country and for victims seeking justice," said activist Father Cedric Prakash.
Last year, Jyotsna Yagnik, the sessions judge who had convicted Bajrangi, Ms Kodnani and the others, alleged that she was being intimidated. She alleged she had received death threats after her security was downgraded from Z-plus to Y.
The Gujarat government has since upgraded security for the judge again.
Maya Kodnani's is the most high-profile conviction in any Gujarat riots case so far. She was a powerful minister in the state's Narendra Modi cabinet when she was arrested in 2009. At the time of the riots she was a BJP legislator.
She was granted permanent bail last year on account of poor health.